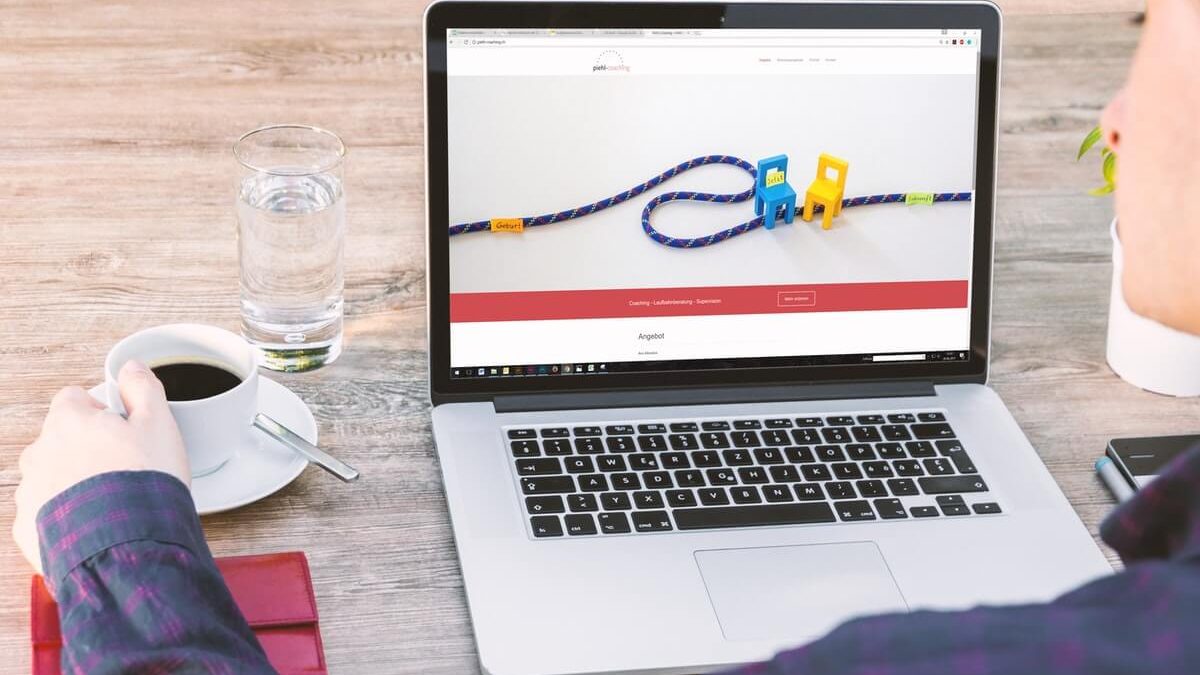 10 Better Followed Ways to Create Rich Websites
admin, October 12, 2021
5 min

read
1613
High-quality websites are the source to welcome huge traffic, loyal consumers and greater ROI for your business. A website forms the gateway to welcome users and this is the reason you need to ensure that your website provides the best user experience across all channels. Websites that take less time to open and navigate internally acquire the most of the users. So, if you are among those business owners who strive to have an appealing web presence, you will have to look after the visibility, appeal and functionality of your websites. This blog shares top 10 tips to follow for designing a website that not only earns revenue but also consumers' loyalty.
A Website should be Content Rich
Whether it's for SEO related purpose or brand awareness; content rich websites always come forward to steal the show. No matter how bright, colorful your website is, but if it fails to engage or encourage visitors to click, it is definitely of no use. Out of so many elements, a qualitative and engaging content is one factor which compels users to click. Therefore, you need to ensure that websites should be feature rich with a well-written & user-friendly content which has loads of information given about your product and services. In addition, you also need to make sure that the content written is unique, up to the standards of search engine and useful for the readers.
Utilizing a Call To Action (CTA) Button
Call To Action or CTA buttons on your website are high converting tools which not only attract visitors to your store but also convert them into a loyal consumer. So, you need to design a website that has a colorful CTA embedded with text which is simple and crisp. Similarly, the color of CTA should be in contrast to your website's background colors.
Including Contact Form
A short and simple contact form which is quick to fill in makes it easy for the customers to get in touch with you directly. Include a phone number, address, contact email and links to social media sites. Another consideration is inserting a contact form for people where they can drop their name, contact information and a short message stating their queries.
Having a Mobile Friendly Website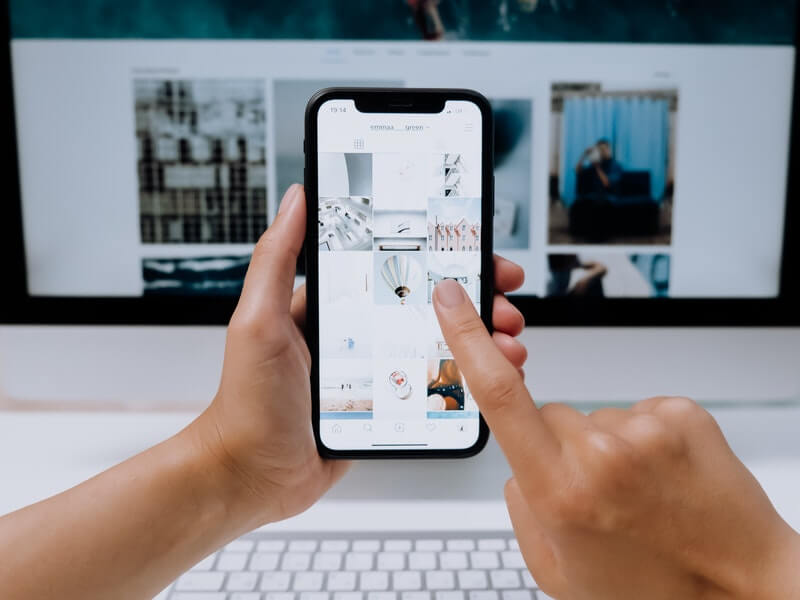 According to statistics, "50-60% of mobile users will abandon your site if it takes more than 30 seconds to load and 30% will abandon if the site is not optimized for mobile devices." Considering the importance of having a mobile-optimized site, website owners should spend in designing a website which offers a mobile-friendly interface. The advantages of having a mobile-friendly website results in increased traffic, maximum conversions, better brand engagement, reduced bounce rates, thereby bringing more users.
Should be Easier to Navigate
A high-quality website should be easy to find a way around; it means that the menu should be simple and organized. The designing should be crafted in a way so as to make it easy for users to navigate internally and externally. The website should have all useful information grouped into specific categories so as to make search easier and quick for users. This, in turn, results in a hassle-free web experience.
Use of Quality Images
They say, "A picture speaks thousand times than words" and this proves to be worthy, especially in the case of online marketing. The use of quality rich and pixel perfect images not only adds to the beauty of your website but also plays a great role in making users understand the services and offerings. Images, in a way, help in user engagement and talk directly to the users, so having them incorporated in your website brings upon an added advantage.
Also Read: Fun Promotional Products to Sell
Optimize your Website with Enhanced Speed
A slow loading website not only annoys users but also provokes them never visits your site in future. Therefore, if the idea is to impress your customers and bring in more traffic, a fast loading website is all you need.
Addition of social media enabled icons
Social networking sites like Facebook, Google+, and Twitter allow increasing the reach of your business and brand awareness. A quality focused website should include addition of social media icons which will direct users to the promotional pages. The number of likes, followers and shares ultimately provide traffic to your web store.
Put some Testimonials on the Home Page
A Testimonial is one of the better ways to acquire the trust of your audience and attract them to your site. Testimonials share client's experience with you and your services; therefore adding them to your site again encourages loyalty.
Using a Content Management System (CMS) for your site
Having a content management system for your site increases usability, saves time, provides security and other added advantages which make the website functionally futuristic and appealing. It gives options to customize the layout, content and other elements as per the requirement of your business. This further makes your site functional.
Conclusion
A well-designed website is the home to newcomers and already existing audience, so it has to be approachable in terms of functionality as well as appeal. Following the tips given above will take you one step closer to your customers and help maintain brand reputation as well.
Related posts