5 of the Best Winter Activities to Try This Winter
admin, November 18, 2021
4 min

read
2070
Dryrobe have created the World's warmest and most advanced change robe so that you can enjoy the outdoors and be a part of life's extraordinary moments while staying warm and dry!
While it can be hard to get motivated to go outside and get active in the winter, it can be hugely beneficial both mentally and physically, refreshing and a brilliant way to bond with friends and family.
Also Read: 10 Fun Adventure Sports to Try This Summer
In colder temperatures, your heart doesn't have to work as hard. You sweat less and overall, use less energy. These factors can result in increased endurance. In addition to this, research has found that when the sarcolipin in your muscles are activated in colder temperatures, it helps your body to burn more fat than in warmer conditions. Finally, going outside and getting active in the winter can help protect you against seasonal affective disorder (a type of depression that comes and goes in a seasonal pattern). So, getting outside and getting active for around 30 to 60 minutes can have a huge benefit both physically and mentally!
Here are some of the best Winter activities to try this winter:
1. Camping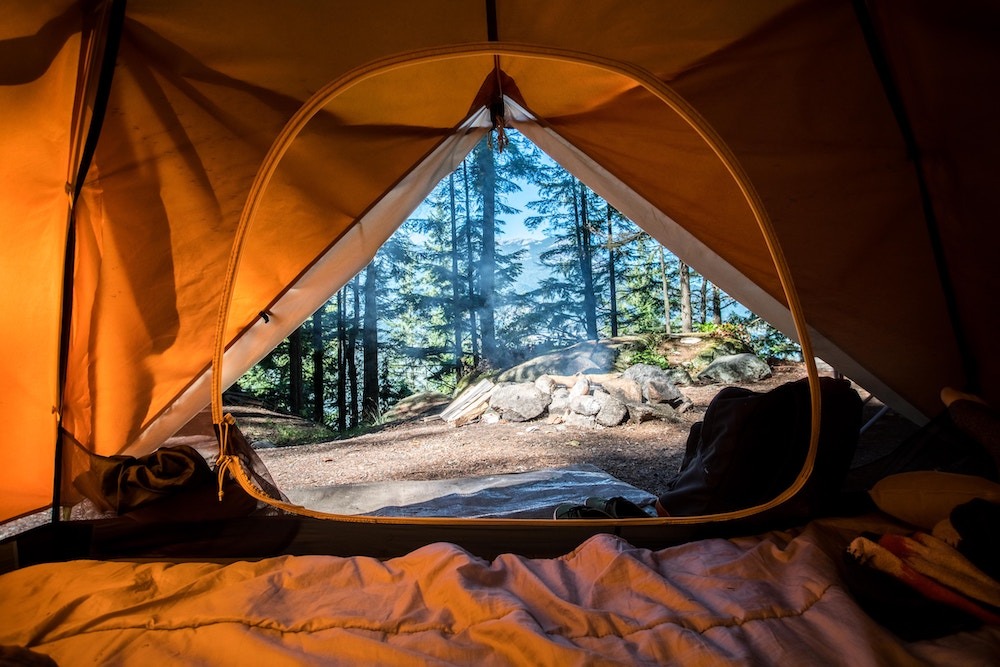 You can go camping any time of year, but in the winter, it is perhaps a better experience. Yes, it is far colder, but that adds to the experience! In the winter, you don't have half as many bugs disturbing your sleep or trying to get their hands on your food when compared to summer. Also, in the winter, fewer people will be camping; therefore, the options of where to camp will be endless and far quieter; offering a secluded experience!
2. Bird Watching
Bird watching is a peaceful, relaxing and exciting activity that is suitable for any time of year, but each season offers a different variety of bird species. In the UK in winter, you can expect to see any of the following bird species: Brambling, Waxwing, Blackcap, Redwing, Fieldfare, Brent Geese, and many more! So, why not wrap up, pack a picnic and head out to explore the beauty of nature and see what birds you can spot in the wilderness?
3. Swimming in the Sea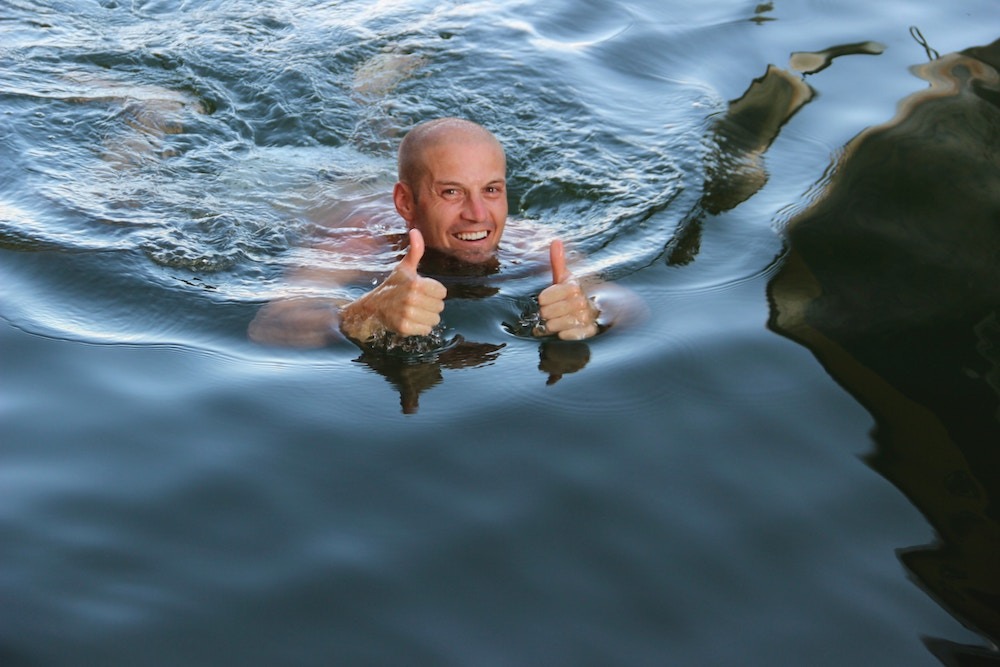 Now, you may think it is a crazy idea to jump into the sea in winter and go swimming, but you would be wrong to think so. As mentioned previously, there are numerous benefits to getting active in the cold, and this includes taking a dip! From boosting your immune system to reducing stress, swimming in cold water can significantly benefit your health both physically and mentally.
The cold can also help to improve circulation and burn calories, but we do understand it can be a daunting thought. So, to help, why not use a change robe? They can instantly warm you up after a chilly dip in the sea, and you can use it to change into dry clothes with ease!
4. Build an Igloo
If you are fortunate enough to have snow in the winter, building an igloo is a fun and challenging winter activities. Whether you are on your own, with family or friends, this works for every situation. It is a perfect activity to encourage your little ones to get active outside when it's cold because the prospect of building a snowy fort is often very exciting, even for the adults!
We recommend you find a flat surface with plenty of space and, of course, plenty of snow! Go little or large and put your all into it. Once built, you can sit inside and take in the masterpiece you have constructed. Read a book, have a picnic or simply lay back and relax.
5. Walking and Hiking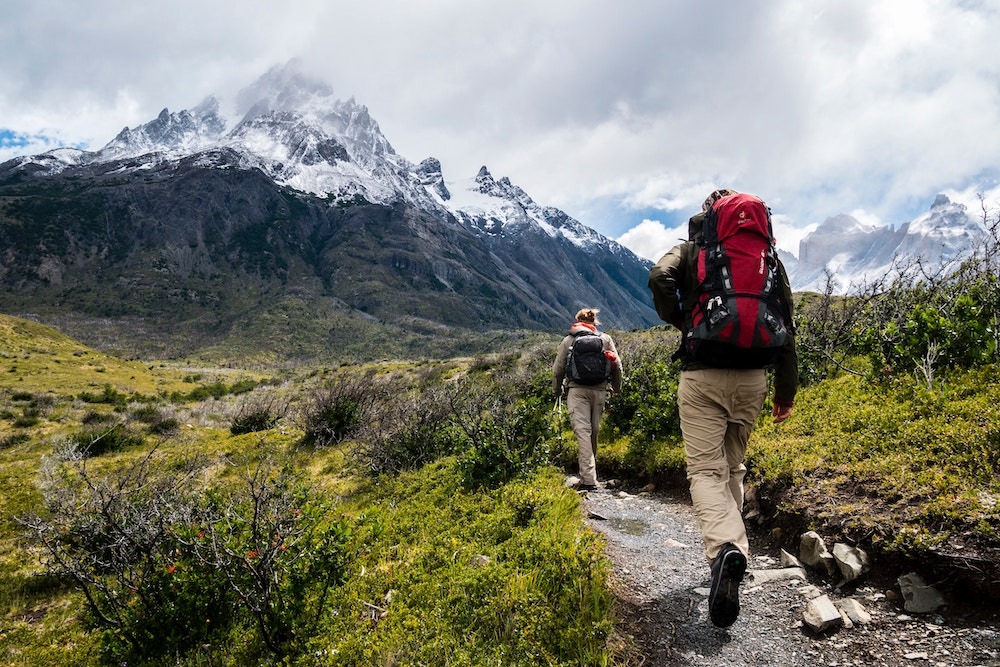 A simple, easy and refreshing outdoor activity that is perfect for winter! Whether it is a relaxing walk or challenging yourself to a hike, getting outside and experiencing the cold wilderness is a fantastic feeling. You will likely see plants and animals that you wouldn't in any other season, and you can enjoy the activity without getting too hot and sweaty – ideal! The beach is a brilliant location for a walk in the winter because they are often quiet and offer spectacular views. Also, some beaches will allow dogs in the winter, so why not take your four-legged friend out for some cold fresh air too?
Also Read: 5 Cheap & Fun Family Vacation Ideas That Your Kids Will Love
These are just some of the many winter activities that you can do in the winter to enjoy the outdoors and reap in the benefits. If you have any winter activities to share, please comment below and let us know!
Related posts