Christmas Gifts Throughout The Years
admin, November 29, 2021
2 min

read
4481
Some people scratch their heads around the holiday season looking for the perfect gift, but what was the perfect gift before? which is now
This is the most wonderful time of the year. We listen to some Christmas carols, watch Christmas movies, eat delicious Christmas food, and share the joy of the season with family and friends. And, obviously, we can't forget about the gifts.
Some people spend hours and even days browsing the Internet to find the right gift for their loved ones.
Like everything in the world, these change over time. Sure, gifting a sock for Christmas is almost a play on words at this point, but most always bet on something else. Not everyone likes the same thing, however, we tend to create trends with what we buy and when we buy it.
Let's take a look at the most popular gifts in recent years from Betway casino and see the big changes throughout history:
1. Lego (1962)
The 60s brought a lot of things, one of them was the iconic set of buildings that has held its place on the Christmas charts for decades.
The Scandinavian company had its boom all over the world in those years, establishing factories abroad and entering the common home of that time.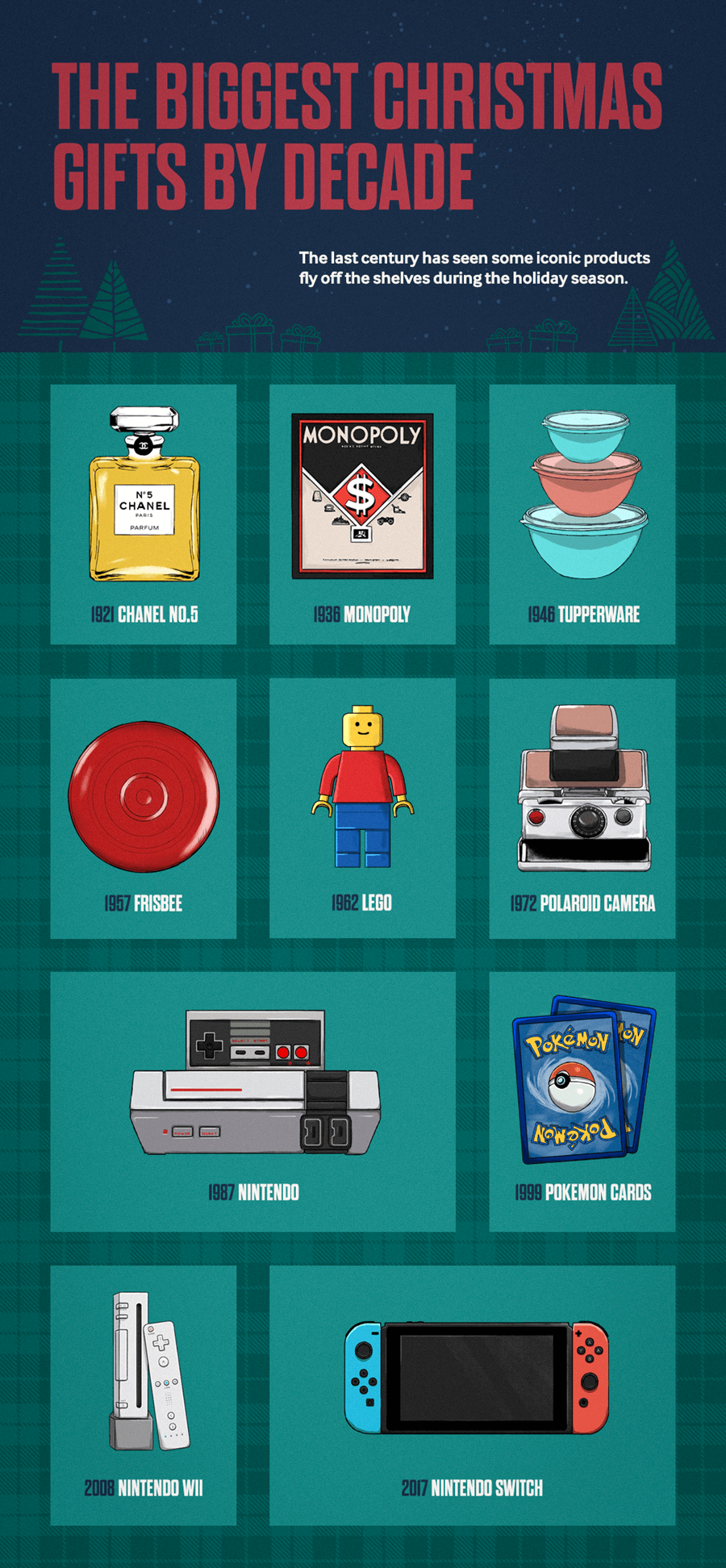 To this day, their innovation and ability to adapt has led them to remain an iconic brand, making films, books, video games and alliances with other brands to manufacture new products.
2. Polaroid Camera (1972)
Speaking of innovation, the new trend for snapshots emerged in the 1970s when the Polaroid SX-70 camera allowed any of its users to view photos instantly after taking them.
It was a worldwide hit that spanned a reign on the people charts even the year after it was released. In 1974, the company sold more than 700,000 units at a price that equates to $ 700 today.
3. Gameboy (1990)
Children of the 90s smile every time this toy appears in a conversation. Nintendo held the crown when it comes to gifts for decades with this landmark product that has sold over 120 million units in its lifetime.

But it didn't stop there, giving them big numbers 18 years later, in 2017, with the Nintendo Switch, which was another global sensation.
4. Airpods (2019)
Apple never misses an opportunity to be the center of attention. These innovative headphones that offer a wireless alternative to their predecessors have garnered the company a slew of sales.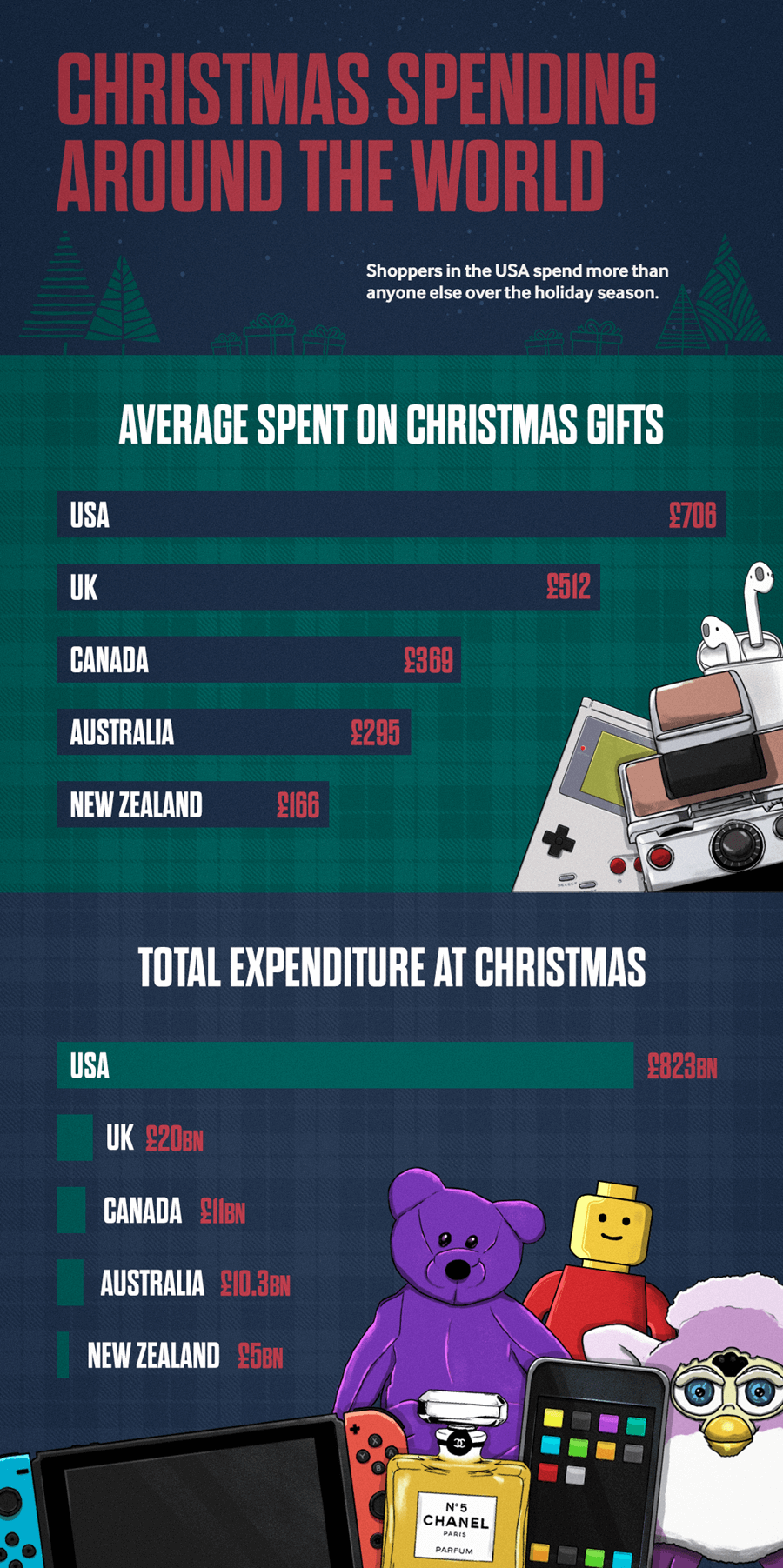 High-end technology is at the top most of the time, and iPods, iPads, iPhones, and now airpods, have incredibly demonstrated this, invading every wish list around the world.
So, what gift are you going to choose this year?
Related posts