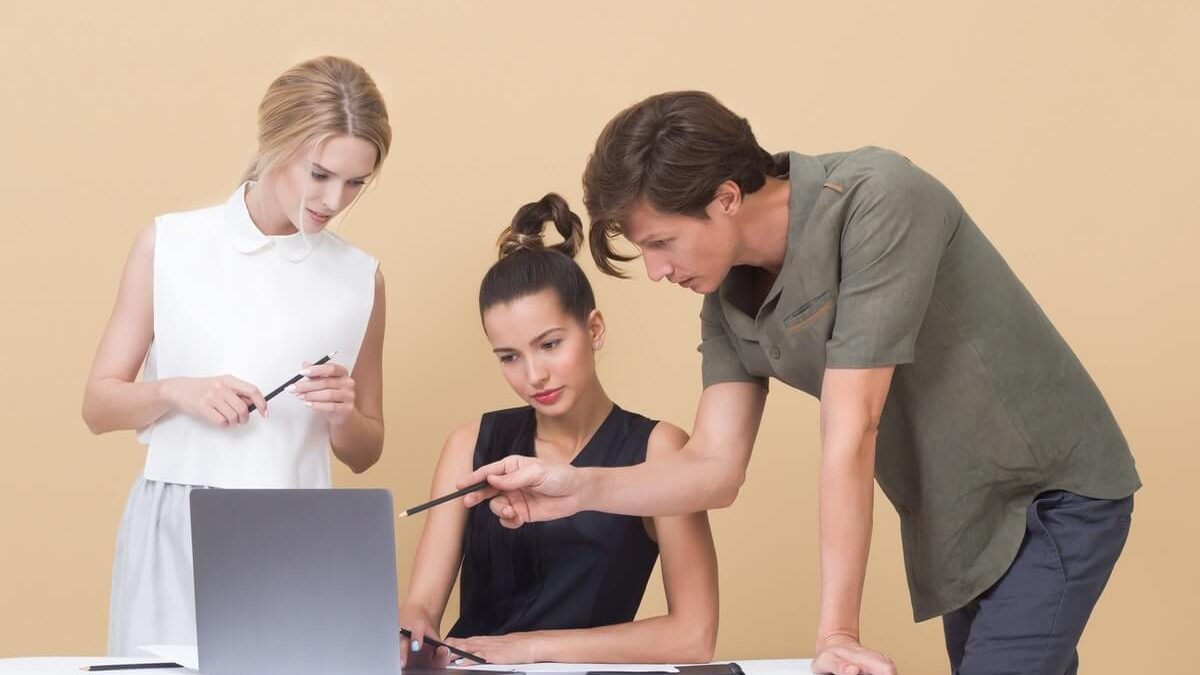 What Kind Of Education Do You Need To Be A Graphic Designer?
admin, December 10, 2021
3 min

read
1359
Graphic design is an art with the purpose of creating a visual representation or portraying an aesthetic expression of ideas using various graphic elements to achieve certain objectives with systematic planning. Read on to know more about the educational requirements to pursue a career in graphic design.
To be a graphic designer, you can sign up for a short certification course, diploma course, bachelor program or even a master's degree as per your convenience and requirement.
Short and Long Term Courses in Graphic Designing:
In such kind of courses, they don't only teach you graphic designing but also encourage and mold your thought process to tackle the real-life challenges in designing. You will get a better understanding of the design elements (like how to get relevant images and free svg files and etc.), sketching, and art of referencing, layout, digital design thinking, and gamification in UX using graphic designing tools. There are numerous short and long term courses in graphic designing as per an individual's requirement and interest. You can find the UX user-experience and UI interface course, fundamentals of 3D architectural course, design thinking prototyping, and user testing course and many other related courses.
Also Read: The State of Influencer Marketing Going Into 2020
Certification Courses:
If you are interested in earning expertise in a particular subject area of graphic designing then you may take up some certification courses pertaining to that topic to gain proficiency. Certification courses train you with conceptual tools for communicating in the world of graphic designer. Some of the very popular graphic designing courses include graphic design certification, graphic design boot-camp, Illustrator CC, web designing certification, adobe illustrator certification for mastering the fundamentals, professional 2D game certification, graphic design in Photoshop, Photoshop for entrepreneurs, canva graphics design for entrepreneurs, and GIMP beginner certification.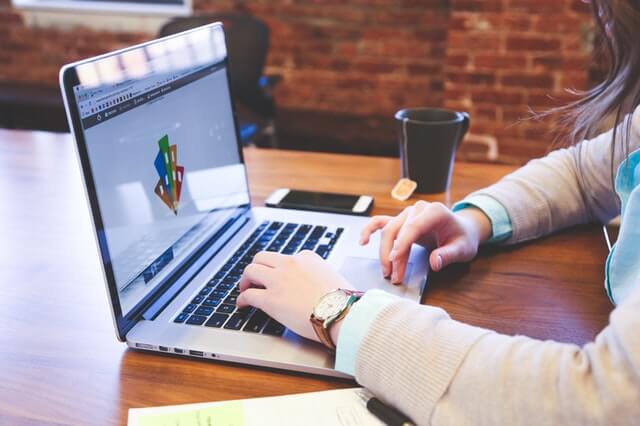 Diploma Courses:
They are considered as one of the quickest ways of getting a job as the diploma courses are particularly more practical and graphic designer job oriented but the importance of diploma is relatively less as compared to a degree. Some of the most popular graphic designing diplomas include an advanced diploma in graphic design, a graduate diploma program in graphic design, and a postgraduate diploma program in graphic design.
Bachelor Courses:
Bachelor's program is perfect for those students who want to develop a career in varied graphic designer aspects of the Graphic Design industry such as publishing, website designing, magazine designing, branding, and design agencies, advertising and art direction, television and film industries, and even for those who intend to start their own design studios. These programs are offered by universities and colleges as per their curriculum and you have to research before enrolling in any of these bachelor programs including Bachelors of Design in Graphic Design, Bachelors of Arts in Graphic Design, Bachelors of Graphic Design, and others.
Masters Courses:
Graphic design industry is booming and has been gaining popularity in the design market for quite some time, students are taking up more specialized degrees to pursue graphic design course as a career. Masters of Arts in Graphic Design and Masters of Design in Graphic Designing are some of the popular degrees.
So, if you are interested in learning professional techniques to enhance graphic designer skills, pursuing one of the aforementioned courses is the best way forward. You can kick-start your career as a web designer, logo designer, brand identity designer, flash designer, creative or art director, Photoshop artist, layout artist or a product designer
Related posts