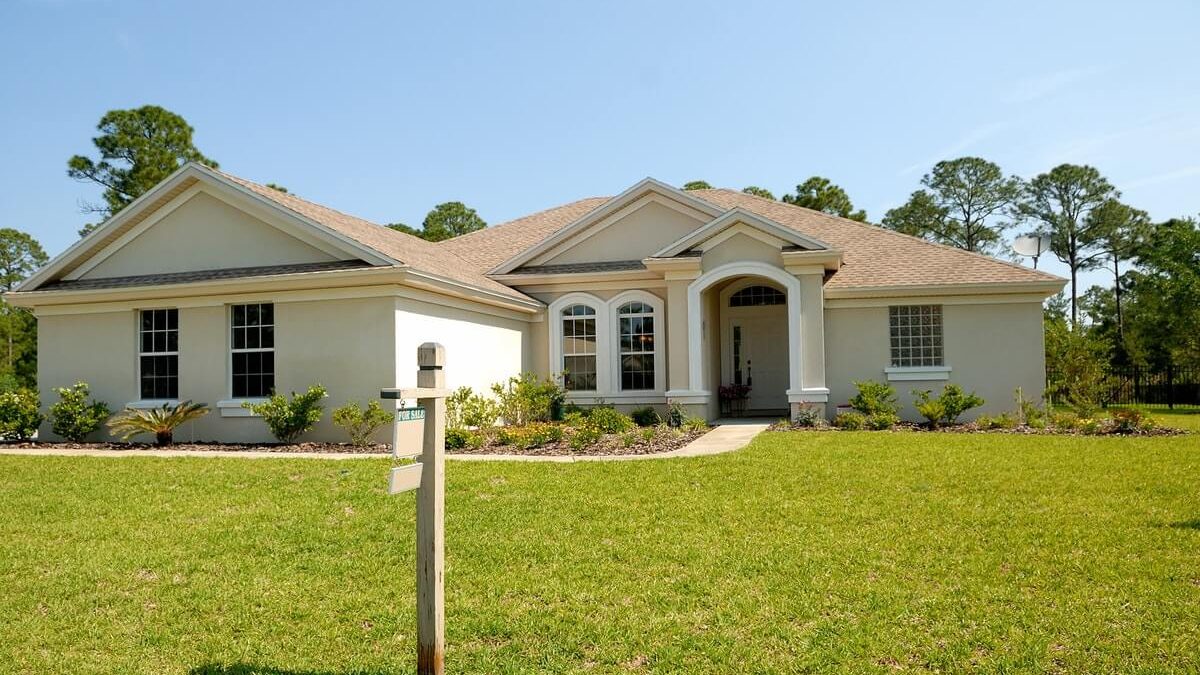 Property Developers: How to Sell More Houses When the Market Slows
admin, September 21, 2021
4 min

read
1659
The UK housing market has been booming since the end of the first COVID-19 induced lockdown in May 2020. Properties are being snapped up even before they hit the market, which is excellent news for developers.
But industry insiders are predicting a gradual slowdown in the property market as the stamp duty land tax holiday draws to a close on 30 September along with the government's Coronavirus Job Retention (furlough) Scheme. House building is also being impacted by continuing supply chain disruption resulting in a drop in construction output over recent months.
How can property developers keep profits high and continue to grow their businesses when the market cools?
Prioritise Short-Term Plans
If the last year has shown us anything, it's how rapidly the housing market's health can change — from boom to bust and anything in between.
Also Read: 3 Important Things To Remember When Moving To A New House
Property developers who stand the test of time adopt an agile approach to business planning. There may be short, medium and long term strategies, objectives and goals in place. Still, a successful developer has the resources, skills and savvy to roll with the punches and quickly amend short term plans in the light of changing consumer buying trends.
After a year of record-breaking house sales, the eventual cooling of the market is relatively predictable. This puts developers in a strong position to plan and put systems in place — for example, managing staffing levels, reassessing investment funds and updating marketing strategies — that will allow them to maintain a healthy bottom line when the market cools.
Ramp up Your Marketing Efforts
When the pool of potential buyers shrinks, developers need to refocus and ramp up their marketing efforts to beat the competition and maintain a profitable business.
Most property searches start online, which means that developers need to establish a strong online presence, engage with potential customers and showcase the added value they offer. This should include developing a search engine optimised (SEO) user-friendly website, regularly posting on social media platforms where the target audience is active and using consistent messaging to clarify the unique sales proposition (USP) your company provides. If you offer any "extra" services that set you apart from the competition, shout about them!
Make it Easy for People to Buy From You
If you don't currently offer any "extra" services and there is nothing between your offer and that of a competitor, is there any way to add value for your customer and make your development their first choice?
For example, could you offer cutting edge virtual reality technology to help people visualise what it might be like to live in your new-build property? Selling off-plan is notoriously difficult. Buying a house is the biggest financial commitment many of us make, and putting money down before a property is even built can be daunting. Virtual reality can enhance the buying experience, strengthen marketing campaigns and boost sales.
Or could you provide a house part-exchange (PX) scheme that makes selling one property to buy another quick and easy? Property chain problems can cause delays and lost sales if your customer needs the proceeds from selling their current home to buy one of your new-builds. PX will allow your buyer to sell their existing home and purchase your property in one swift, hassle-free transaction. They will have no estate agent fees to pay, there's no risk of property chain problems, and the sales process will be much quicker.
Make it as easy as possible for people to buy from you, and you'll increase your market share by keeping sales flowing in.
Also Read: Buying a New Home in Alicante and Malaga
If the market does slow down in the final quarter of 2021, it's still possible for property developers to turn a healthy profit. By adopting an agile approach to business planning, executing a first-class marketing strategy and offering clients added value, you'll stay ahead of the competition and maintain a healthy bottom line.
Related posts