6 Best Reasons To Keep A Travel Journal
admin, June 10, 2022
4 min

read
1663
Whether you're embarking on a weekend city break to Amsterdam, a week in the sun on the Algarve or 12 months backpacking in Australia, something that you should always leave room for in your baggage is a travel journal. A travel journal is a handy companion, whether you travel alone, as a couple or as part of a larger group.
Also Read: 8 Reasons To Try A River Cruise
Here, we've highlighted why during your next adventure, you should be carrying a travel journal:
Collecting Important Information
Both before and during your trip, you can use a travel journal to collate useful information and contact details of any relevant contacts such as people that you meet during your trip or accommodation owners.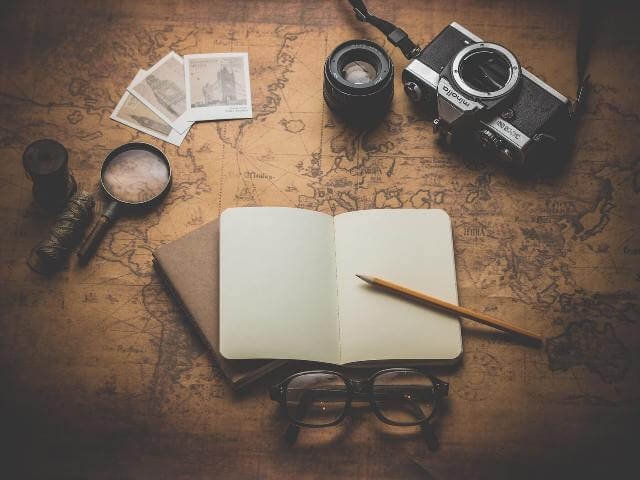 You could also include maps of your destination along with addresses of places you plan to visit. If you're a fan of budgeting your trips, then your journal could be a great place for tracking your daily spend too.
Savouring the Little Things
Months or years after your trip, when reminiscing about your time away, often you'll remember the big events, rather than the little details. Capturing these everyday occurrences may seem mundane at the time, but will add value to your memories in years to come.
Looking out for these small details while on the road will allow you to savour the more subtle experiences of your trip. The better you become at recording these seemingly insignificant occurrences, the more you will undoubtedly get from your trip abroad. Things such as smells, tastes and other sensory experiences can all contribute to creating a vivid story in your journal, something that will be appreciated further down the line.
Provides a Protective Barrier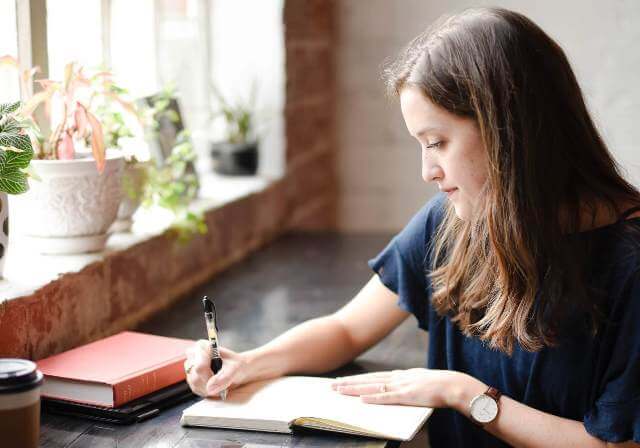 When in foreign places, it's easy to feel out of place and at a loose end, so having something that you can fall back on when waiting for a train or sitting in a café can provide a protective social barrier. Sometimes, long travel trips can be intense, especially when travelling solo, so having something to block out the madness of the world is an ideal antidote.
This also can give you the air of confidence, even in uncertain scenarios, and can be a good way to channel any nervous energy you may have.
Memories Aren't Always Accurate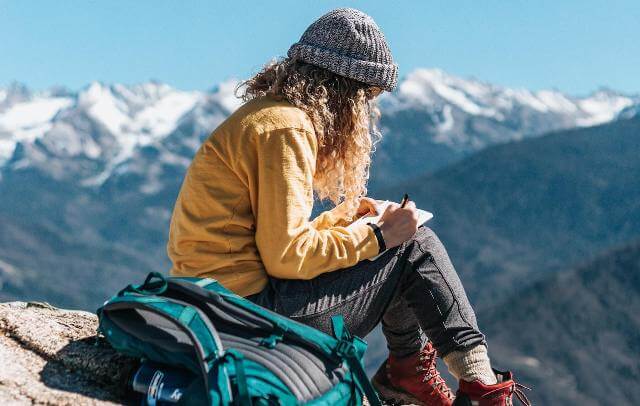 When we're doing something amazing, we often don't feel the need to record it in writing as in that moment, it feels certain that we'll remember it for a lifetime. Unfortunately, our brains are bombarded every second of every day with brand new information and experiences, leaving other memories to fade into obscurity.
Five years down the line, the memory of seeing that circus in Barcelona or visiting the Ice Hotel in Romania may not be as sharp as you'd like, so having a written account of your experiences will be a great way to jog your memory.
Learn From Your Travel Mistakes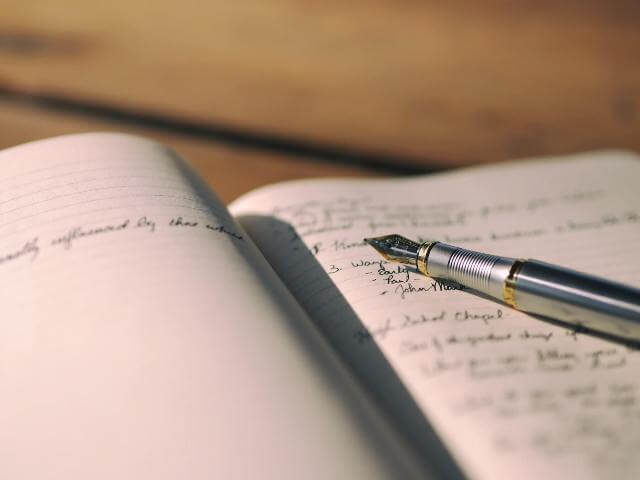 Unfortunately, as many travellers have learned throughout the years, travel isn't always the fun, exciting non-stop thrill ride that we perceive it to be. This is a common mistake made by new adventurers, along with a wealth of others that may trip you up on the long and winding road.
Using the journal to document these times and to suggest ways for yourself to overcome them can lead your journal to become a fantastic reference book, both for yourself and others. If you've booked into a dodgy hostel, used a rubbish tour company or fallen for a street scam, making notes of these experiences will help you know how to avoid such situations in the future.
The Perfect Travel Souvenir
Nothing says I've been there and done that like your own written account of 'being there' and 'doing that'. If you're someone that regularly gets itchy feet, a travel journal is a great way of reminding yourself that you have indeed done those things and lived an altogether different life. And for those people that took the once in a lifetime trip, it is a fantastic way to relive those memories, either with the people you were with, or to share them with those who weren't there.
Also Read: Paintball and Airsoft Venues Near London
A travel journal can also serve as an archive for future generations to revel in, showcasing mum or dad's bravery when they were young, wild and free. They are perfect to hand down and something that can be shared by the whole family.
Are you planning on injecting some travel into your life this year? Check out our travel section for more information on the world around you.
Related posts