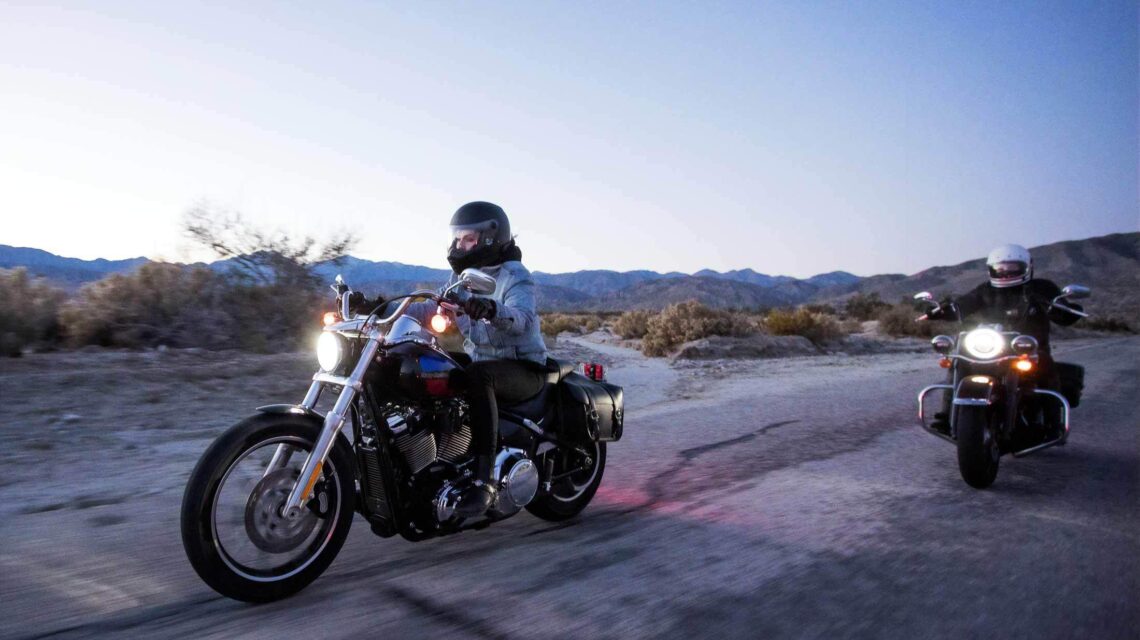 Some Important Pointers for Your Maiden Motorcycle Tour
admin, July 5, 2020
4 min

read
129
An adventure lover always seeks to find some exciting and thrilling experience. Motorcycle touring is considered one of the best adventures for free spirits. Enjoying the solitude while riding a bike on a long road can be very captivating and everyone must try this at least once in his life. Whether you are going on your ride or going to rent one for your trip, motorcycle trips require some detailed planning otherwise you will miss something very useful for the trip. You should have years of experience in preparing a good motorcycle tour, but don't worry even if you are going on your maiden tour because we have got you covered. We have enlisted everything that you need to know about your motorcycle road trip. If you follow these instructions, you will get to experience one of the most exhilarating road trips of your life.
Choose an Appropriate Motorcycle Style:
There is a large variety of styles of motorcycles available, each with different specialties. Many people take a bike on their trip that looks cooler but having a bike with only that kind of quality makes your good trip the worst one. You should choose the style that best suits your long trip and the engine which is required on your tour. If you own a bike, you can do modifications with it according to your requirements and if you are renting one, your ride must be perfectly suitable. The most important things to consider while choosing a bike include a comfortable seat, good headlights, reliable guards, and suitable handlebars.
Travel Light:
Trave light, if you must, is the most suitable message for bike riders. If you are an inexperienced biker, you will try to take everything with you on your trip but this will not help you rather it will trouble you on the trip. Try to bring disposable stuff on your trip because this way you will keep on losing weight. There are many luggage carriers including saddlebags and tail bags for keeping your belongings secure and dry on the trip. You should have both of these or at least one of them attached to your ride.
Dress Appropriately:
Motorcycles don't have enclosed structure around the rider, so, we need proper motorcycle gear for our safety. You should wear a motorcycle jacket, gloves, helmet, boots, and pants. These gears will protect in the event of fall and bad weather. You will be safe from injuries and could continue your road-tripping even in rain or snow.
Inspect your bike regularly
You must get your bike checked thoroughly by some mechanic. And while you are traveling you should examine brakes, oil, plug, chain, leaks, and air pressure every now and then. If you find any problem you should have some basic tools with you, including a puncture kit, to solve it on your own and if the problem needs mechanic services, get it done as early as possible. This will not only save you from the trouble of breaking down in the middle of nowhere but also saves you accidents. You can make your daily routine of checking your bike every morning before you hit the road.
Take breaks more than you think you should:
You should rest frequently at periodic intervals because riding without a break will make your body sore and it may cause bad health. Bike seats are not as comfortable as cars, so, you need more rests while road tripping by bike.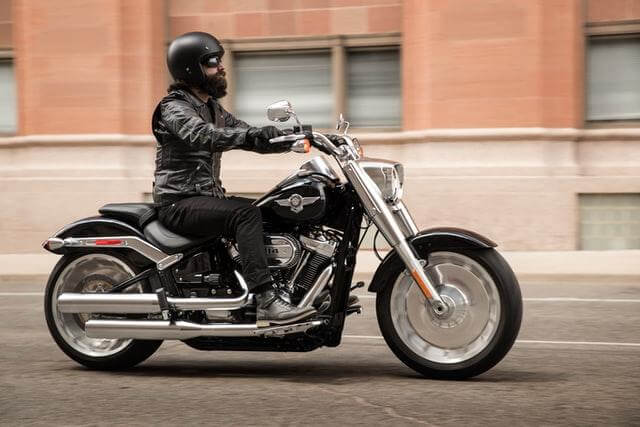 Stay Hydrated:
Bikers often ignore the importance of hydration and it bothers them to stop for drinking water. You can bring a water bottle with you, this will save you from making a stop every other time for water. Dehydration even in its early stages can induce fatigue, and as it progresses you can get headaches, muscle pain, nausea, and you may even pass out. None of these things is good on a bike, so, keeping yourself hydrated is highly recommended.
Also Read: Your 6 Skin Tips for Motorcycle Riders
Eat at Weird Times:
Eat light for your trip and you can save yourself from waiting in rows for your food at the restaurant by eating at different times than the actual mealtime.
Things you should not forget to bring:
Paper Map
GPS Device
A Spare Key
Earplugs
Rain Gear
Your Identification Card
Protective Balms
Common Medicines
Protective Eyewear
Toolkit
Plastic Bags
Camping Equipment
Related posts