Fun Promotional Products to Sell
admin, October 1, 2021
3 min

read
1912
Regardless of what are your business is in, there is always room to sell a few promotional items. It's not really about making loads of profit, but it is about getting the brand out there in a sustainable sharable manner. It can likewise be fun, and you can try to keep it fresh, with new and exciting additions.
Also Read: How to Sell Luxury Items Online
Perhaps, you can even persuade your clients and customers to get involved and see what it is they would like to see or need in their daily lives. Below are five fun branded promotional products that you can add to your inventory to have some fun with your customers and clients.
Hats and Caps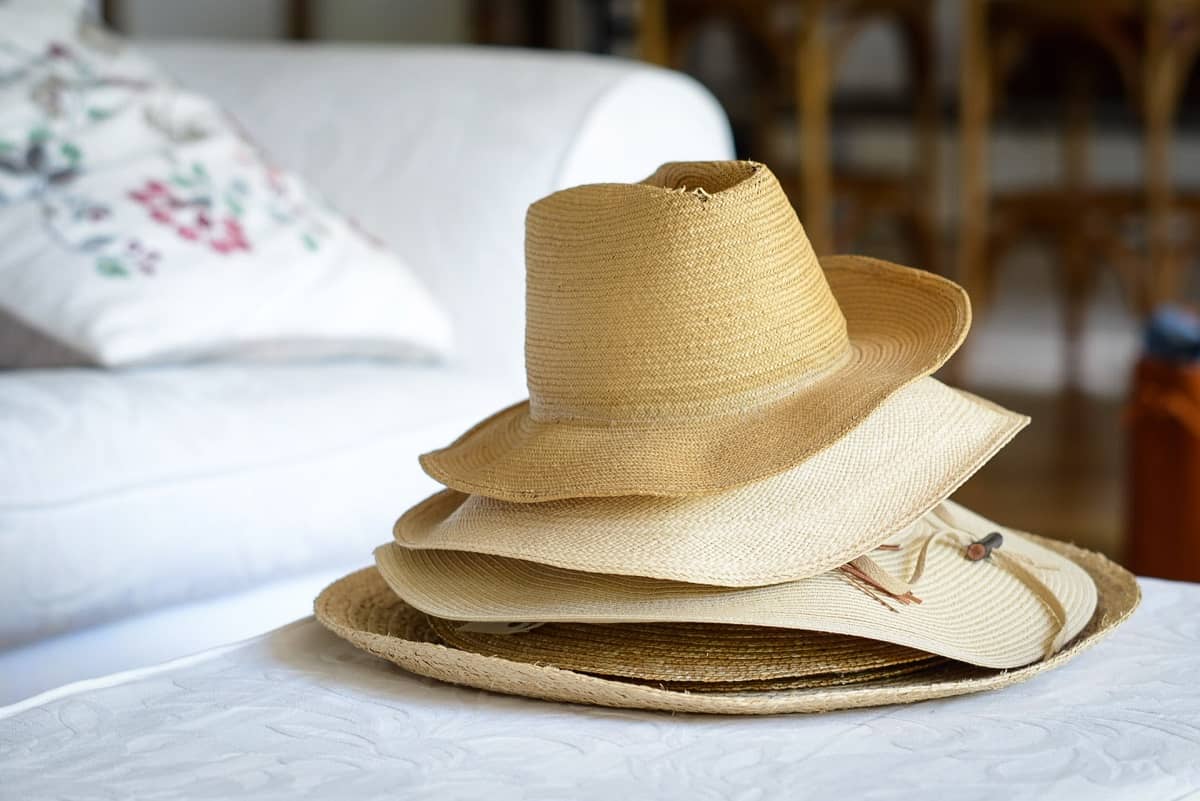 They're wearable and an easy way to get your message across to others as well as to inexpensively sell to customers and staff alike. The custom snapback hats that everyone is wearing, from accountants to skateboarders, serve a purpose and are a great fashion accessory.
First popularized in New York, and then by some of the biggest names in hip-hop and urban street wear, the snap back cap is a statement piece of headgear that will ensure that both the customer and the brand are noticed.
Pens and Stationery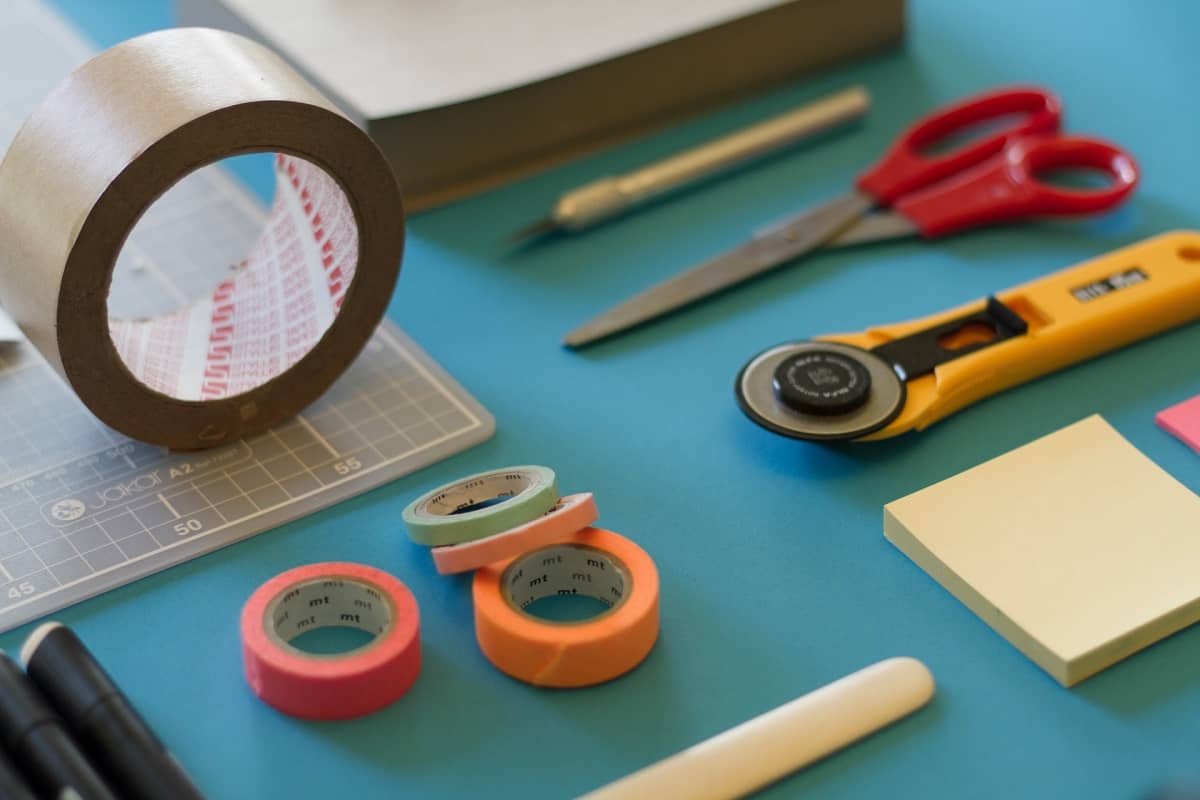 It's the age old traditional promotional item and usually the less expensive, simpler versions are given away as freebies and customer loyalty gifts. If you're looking to sell stationery, then you need to make it fun and include ideas and aspects that improve the stationery. Currently popular are high-quality Parker pens, daily quotes on notebooks and personalized stationery kits with clients' and customers' names, or monographs printed on them.
Stickers and Badges
The electronic sticker boom has made the physical sticker a lot more popular and if they're designed right and have a clear fun message then they will fly off the shelves. You can change them as often as you want. The cost is low and the margins not that great from the sales. However, they are a permanent reminder of the brand to both the wearer as well as the general audience.
Fridge Magnets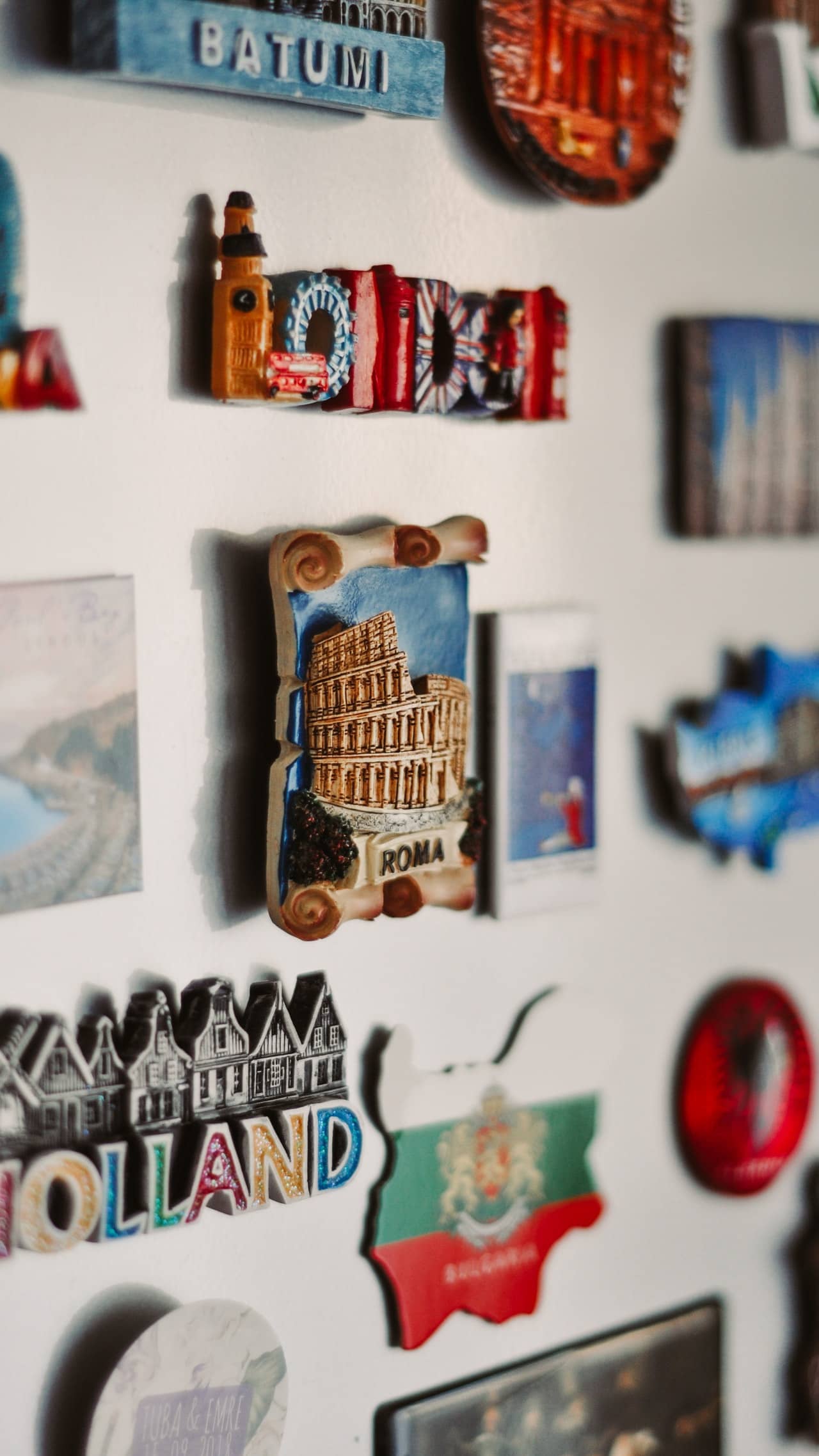 They're always conversation starters and one of the main things that visitors to your home or office kitchen will notice. They are also incredibly useful and used to keep shopping lists and notes where they can be seen (along with your brand).
3D Puzzles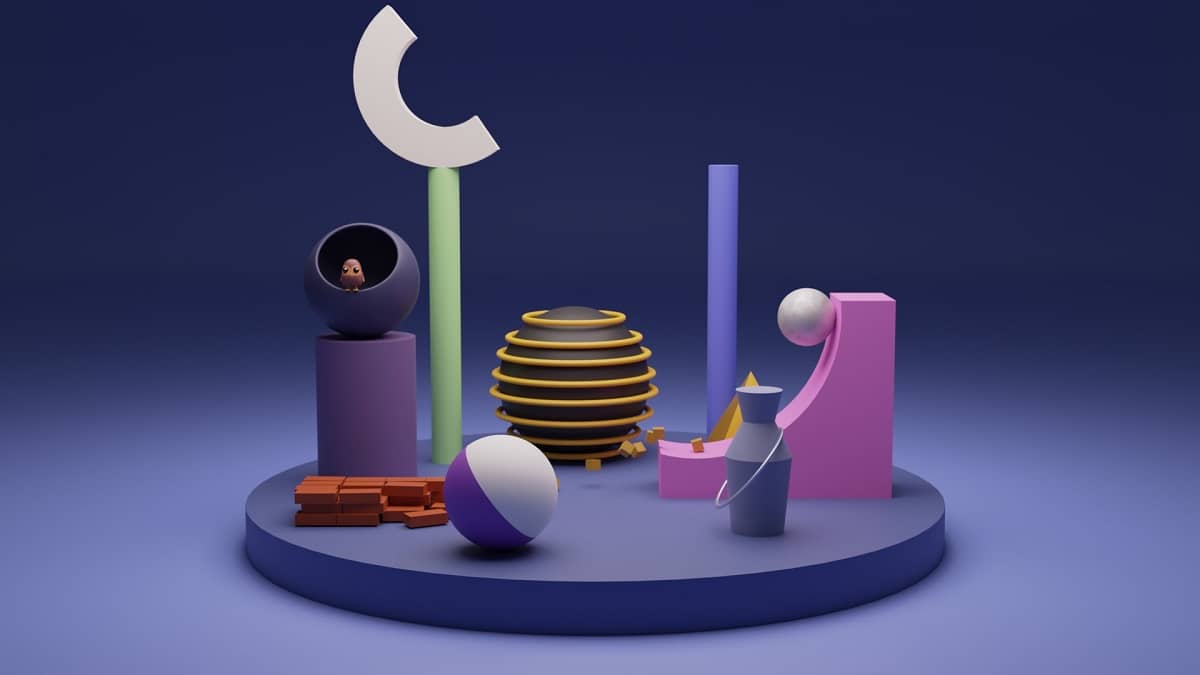 Interesting 3D puzzles provide great entertainment for all ages and can be played with over and over again. The puzzle does, however, need to be quite complex or age specific or it will be completed once and retired.
Putting the puzzle together is fun and has been proven to be good for the brain. Make it something interesting and keep the brand in the background, on packaging and possibly even on the reverse side. It must be a fun and entertaining process for the customer to engage with it.
Also Read: Why You Need To Be A Better Manager of Your Finances
Selling fun promotional items is a current marketing method being used by many businesses. It is a way to increase sales, but the main aim is to engage and interact with customers and clients and have a little fun along the way.
Related posts