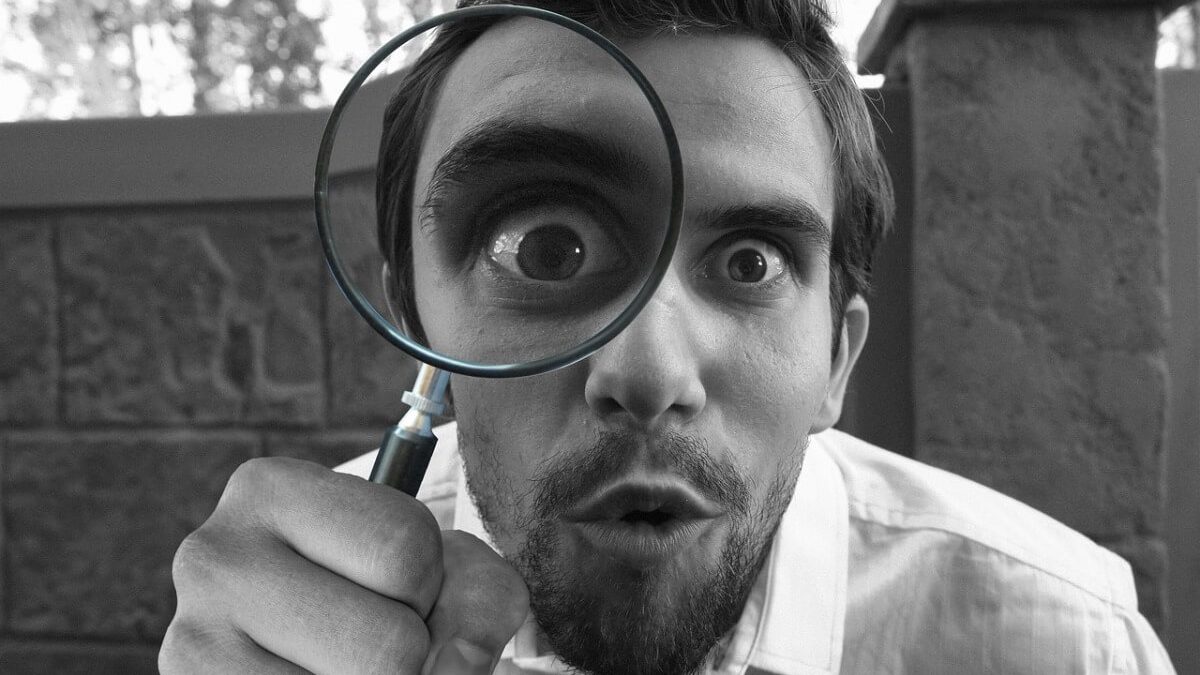 Private Investigators – How Can They be of Help to You?
admin, September 3, 2020
4 min

read
427
Private investigators are detectives hired by private individuals to do investigative work. The scope of their job is quite wide. Although they are trained to investigate different cases, not all of them are able to accumulate the skill and experience of investigating all those. It is important to make sure that a PI you want to hire has the expertise in the type of job you want him to do. The scope of works of private investigators includes:
Investigating a Cheating Spouse
If you suspect your partner is romantically or sexually link to someone else and you want to find proof of it, hiring a private investigator would be your best move.
Investigating a Person Suing You for Injuries
If you are involved in an accident and someone sues you for injuries sustained, you may take responsibility if there is truth to it, but if you have some doubts regarding the claim, you can hire a private investigator to establish the facts.
Knowing the Whereabouts of an Individual You Want To See
Finding a long-lost relative or someone who is hiding or running away to avoid paying you his/her debt is a challenge. You can make this job easier with the assistance of a PI.
Locating Lost or Stolen Property
Private Investigators can help you locating and possibly recovering lost or stolen property. Your PI will ask you important details about your property and he will do what is necessary to locate, identify and do whatever is legal and necessary to enable you to recover your property.
Also Read: I am Cheating on My Husband: Love Secrets
Investigating Crime
Crime investigation is one of the major areas of expertise most private investigators are endow with. They are trained for some police work. If you need additional help aside from police attention in solving crimes such as theft or home invasion, a PI can certainly offer you specific solutions.
Checking Background Check of Job Applicants
If you are eyeing an applicant for a potential position in your business. You would surely want to know his/her background to ensure trustworthiness, dependability and efficiency. To be able to get reliable results, the service and expertise of a private investigator would be your best bet.
How to Find a Good Private Investigator
If you want to hire a professional to investigate and get some important facts about a case or an issue you are concerned with. You cannot just get the first one you meet without being sure if he/she can deliver the results you want. To be able to find the right PI for the job, you should:
Get a Referral:
Asking for referrals from friends and colleagues is one of the best methods of finding the right person for any job. As far as private investigation is concerned, you will need someone who you can trust with your personal information. It is difficult to know if a PI is trustworthy if no one can attest to it. With referrals, you won't have a hard time knowing their worth because it is back by the personal experience of the one who recommend the PI to you.
Check Their License:
A license authorizes a PI to do investigative work. If you want to employ a PI to investigate and gather facts for you. You should see their license to make sure that they are qualified and authorized to do the job.
Also Read: What To Do? Locked Out The House Again
Make Sure That Your PI Has Experience:
A PI's experience in some detective work and gathering facts enable him/her to produce results faster. Using someone who doesn't have the knowledge and skills can lead to wasted time and money. When hiring a PI, you should pick someone who is skill and experience in the in the kind of job you want them to do.
Consider Confidentiality:
Your case certainly involves sensitive information your PI should know. You should pick someone trustworthy enough to handle confidential matters.
Consider Flexibility:
When working with a PI, you must see to it that the person has a personality that's flexible enough to make you feel comfortable not only with your secrets but in any other interactions.
The expertise of private investigation services is necessary especially if you want to discover hidden evidence to fortify your case. When hiring a PI, you should be able to know their experience, speciality, license and personality. It will allow you to work with someone you will be comfortable with on a personal level.
Related posts