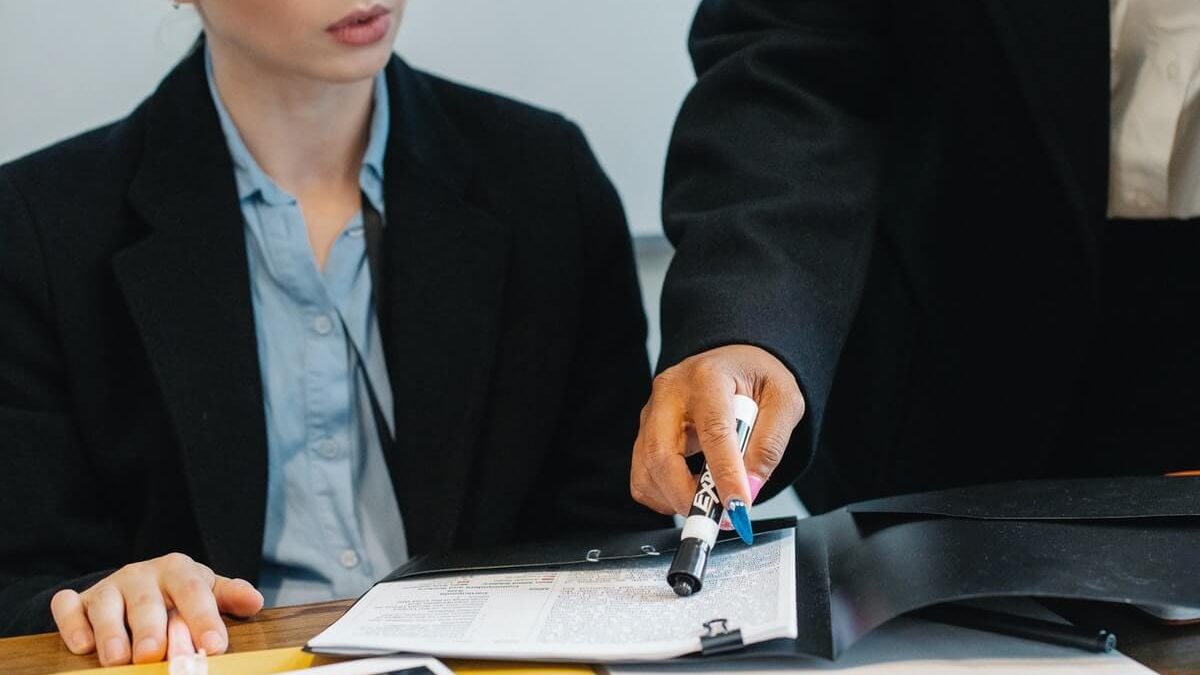 Tips For New Landlords
admin, January 27, 2021
5 min

read
668
Whilst many people have suffered financially as a result of the COVID-19 pandemic, many people have also been able to use this time as an opportunity to save money, reflect on what they want from life and put plans in place for the future.
Does this sound like you? Perhaps you are considering investing in a buy-to-let property and becoming a landlord. It's a great side project to take on to keep you busy, and of course, serves as a second source of income once you have tenants in your property.
However, before you launch yourself into landlord life, there's a lot to know and prepare yourself for. You will be handing over control of one of the most expensive things you own, most likely to a stranger, and there's plenty that can go wrong. Here's our top tips for new landlords…
Screen your tenants thoroughly
The key to a happy tenancy is happy tenants. That means finding the right people who you can trust to respect your buy-to-let. Make sure you screen your tenants thoroughly and leave no stone unturned.
Also Read: 13 Practical Tips For The New Entrants in Corporate Environment
You may come across tenants with bad credit scores or criminal records. Whilst this does not mean that they will be a bad tenant, it may be best to play it safe and avoid this as a first time landlord. For reference, an excellent credit score is anything above 750. Bad credit is anything below 600 and scores between 600 and 750 range from poor to good.
Although it's up to you who you decide to let your property to, be very careful of never illegally discriminating when rejecting potential tenants. There's certain things that you cannot reject a tenant over, including their marital status, being pregnant, their age or any of the 'protected characteristics', such as nationality, gender identity, sexual orientation, disability or religion. It's ok to reject someone because of their income, references, credit history or their current state of employment.
Get your tenancy agreement right
Never underestimate the power of your tenancy agreement. It will become the holy grail of a tenancy. A tenancy agreement is a contract of sorts that you and your tenant/s will sign at the start of the tenancy that lays out what has been agreed between you. Putting one together can be a bit tedious, but it's worth getting it right and including everything that needs to be included so that should any issues arise over the course of your tenancy, you can refer back to your tenancy agreement to resolve things.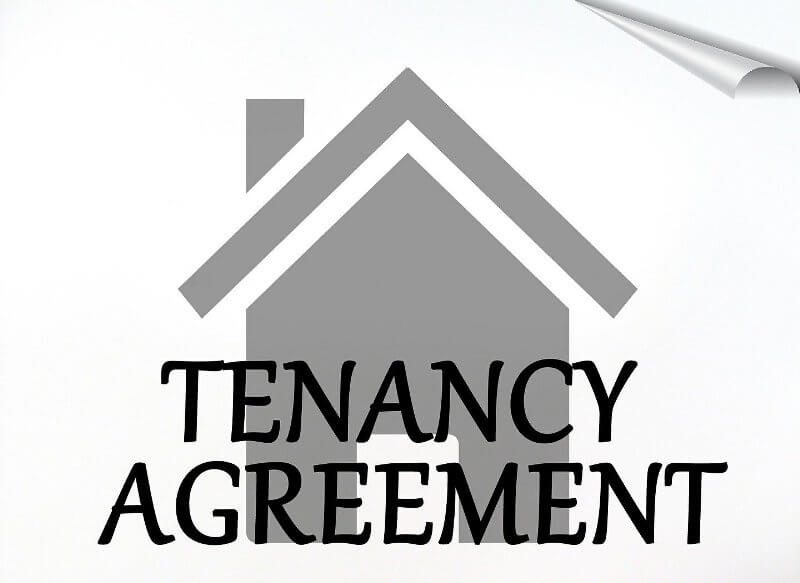 You can find a lot of tenancy agreement templates online to help you put yours together. Just make sure that you use one for the right country and that you add in any specific clauses to meet your requirements, such as no smoking clauses.
Collect your rent on time
Most landlords will probably tell you that they have received rent late once or twice – maybe even more. It's very common, but that doesn't mean that you should brush it off. Ultimately, you will fall behind on your cash flow if your tenants do not pay their rent. It's your revenue so make sure that you pursue any late payments and enforce late charges.
Whilst it may feel awkward to put your foot down and demand rent, getting rent on time is serious business. Let your tenants know that the least you expect from them is for them to meet their rent payment obligations, but remain friendly, approachable and accommodating. You don't want to have to deal with any court orders as much as they don't want to either.
Protect yourself with landlord insurance
You are not legally obliged to take out landlord insurance, however most mortgage lenders will require you to have it in order to take on tenants. There's a lot of cover out there designed for landlords, including property owner's liability insurance, contents insurance and buy-to-let buildings cover.
Make sure you compare landlord insurance and make sure that you get cover that you're comfortable with, at a price that you can afford. As a first-time landlord especially, you will want that protection to fall back on.
Stay budget-friendly
Unless you are buying a perfect and pristine rental property, then you may want to do a few home improvements before you put it on the market. It's tempting to get carried away and create a palace that no tenant will want to turn down, but be realistic. Find the balance between creating a fresh, clean space and actually adding value.
It's a good idea to focus your budget on the kitchen and bathrooms, as these are the rooms that will add the most value to your property as a whole. Keep things neutral to appeal to the masses, but with perhaps a bit of luxury to elevate your property above the competition. Perhaps you could add in a wine fridge, a smart security system or an outdoor shed as an extra selling point.
Happy tenants, happy landlord
And finally, be a good landlord and keep your tenants happy. All your tenants can really ask of you is to keep a strong line of communication, listen to their issues and action them quickly, and retain mutual respect. You don't need to be checking in with them every week – in fact, it's not a good idea to contact them too much. Give them space and just be there for them when they need to.
As a landlord, you want happy and profitable tenancies. A lot of this starts with you. You really do reap what you sow for the most part, so long as you find good honest tenants. In short, respect your tenants and take your responsibilities seriously.
Related posts