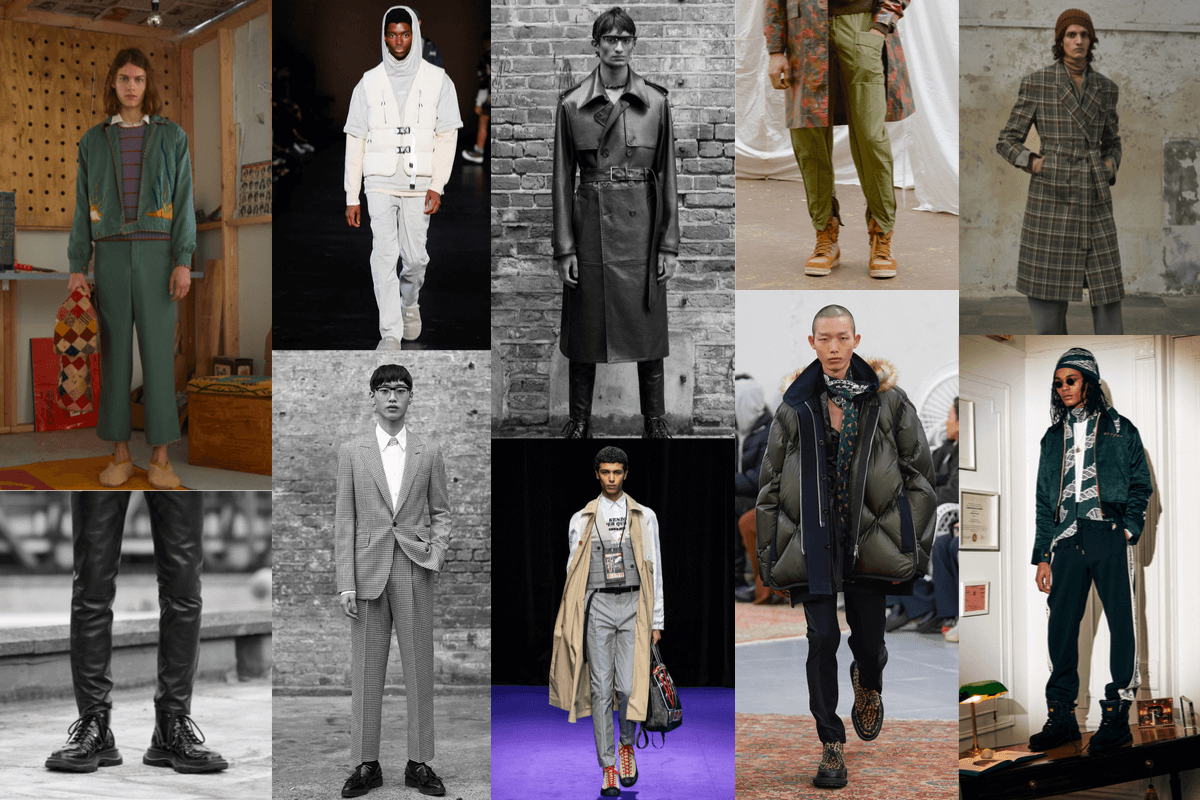 Men's Winter Fashion Trends For 2019/2020
admin, October 17, 2019
4 min

read
151
Now that summer has officially left without a trace, our autumn and winter wardrobes can finally come out to play. If you're wondering what winter fashion trends for men this 2020 are, look no further then Bamigo.
Below is a list of all the men's winter fashion trends you'll most definitely be following this year.
Patterned in Plaid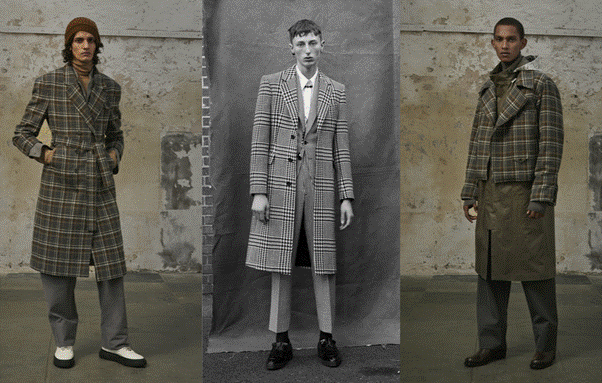 This year you'll be seeing a lot of monotone or subtle plaid as well as the return of mixed patterns including a lot of houndstooth, which was a favourite at last year's fashion weeks. Plaid is an easy pattern to wear as it can be worn casually as a jacket or pants or dressed up as a suit or with a workwear vibe.
Also Read: 5 Great Ideas to Add Life to Your Themed Event
The Leather Look
This year, subtle hints of leather will be seen a lot, some opting for a more full-on look with leather trench coats or jackets and even leather pants. An easy way to style leather is to wear a dark leather jacket over a monotone outfit, or contrast colours.
Chunky Boots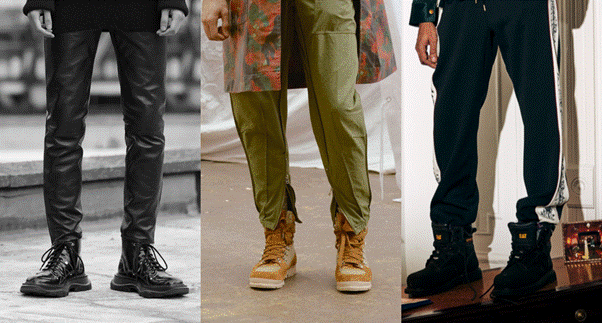 A useful and stylish trend this winter is chunky boots. Not only do they look great with almost any outfit they will also stop your feet from getting cold when the temperature drops and keep the weather out of your socks.
Return of the Mac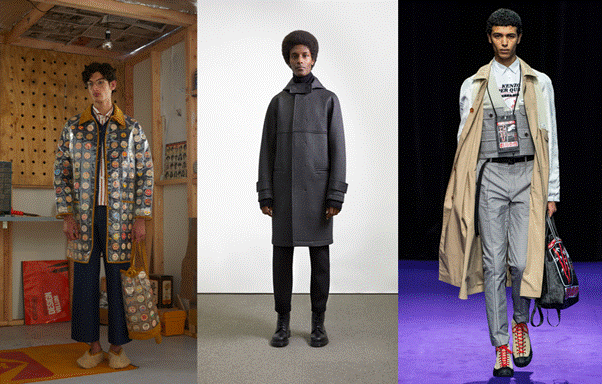 The return of the Mac, a true wardrobe classic has come back in style this season. Whether you choose a more traditional Sherlock Holmes trench coat or a more modern Kenzo Mac is up to you. Mac's or trench coats can go with an array of outfits from traditional workwear to fresh sportswear, it's a coat you can really get creative with.
Sportswear
Sportswear has been a go-to trend for a while now and this winter is no different. This year is seeing a more subtle sportswear trend than last year so maybe opt for some grey mens jogging bottoms from justyouroutfit, chunky boots and a large oversized jacket. Sportswear is a really simple style to pull off, you can go as basic as a tracksuit or as over the top as a matching Yeezy lounge suit.
Workwear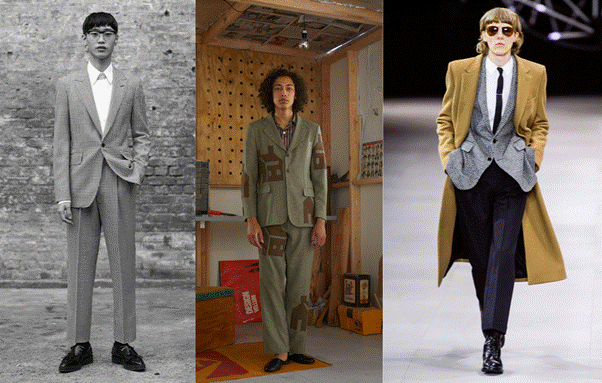 Time to get serious, the workwear trend is going full force this season with every man and their brother dressed to impress a Wall Street office. Although the idea of wearing a suit when you aren't required to can seem uncomfortable, don't fret you can still style out workwear and be comfortable. Simply throw on some sportswear pants or plaid bottoms and a blazer and voilà Wall Street here you come.
Also Read: 5 Inspired Outfits for The Avid Traveller
Oversized Jackets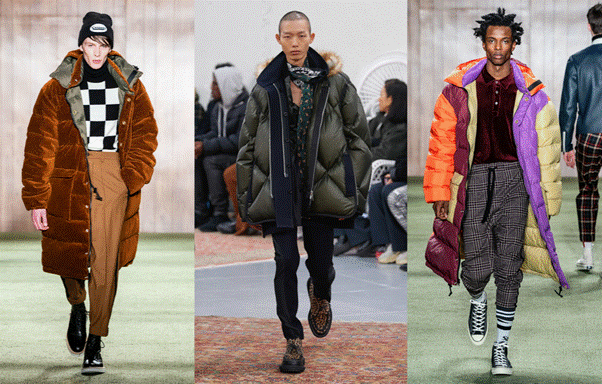 A staple you will need this winter is a huge oversized jacket. This is another style which will keep you warm while keeping you on-trend. The oversized jacket was featured a lot during the Fall 2019 Menswear fashion weeks with major designer adding their own flair to the wardrobe essential. You can go neutral, monotone and even add a huge pop of colour to your outfit with one of these huge coats. 4Bidden clothing offers amazing and stylish coats that can be worn to fit or oversized in whichever way you choose.
Layering
Layering takes the saying 'bundle up' to the next level, a style seen countless times at winter fashion trends week. Whether you decide to go for a simple shirt, jumper and jacket or a turtleneck, shirt, cardigan and jacket, this trend will definitely stop you from feeling the cold this winter.
Related posts