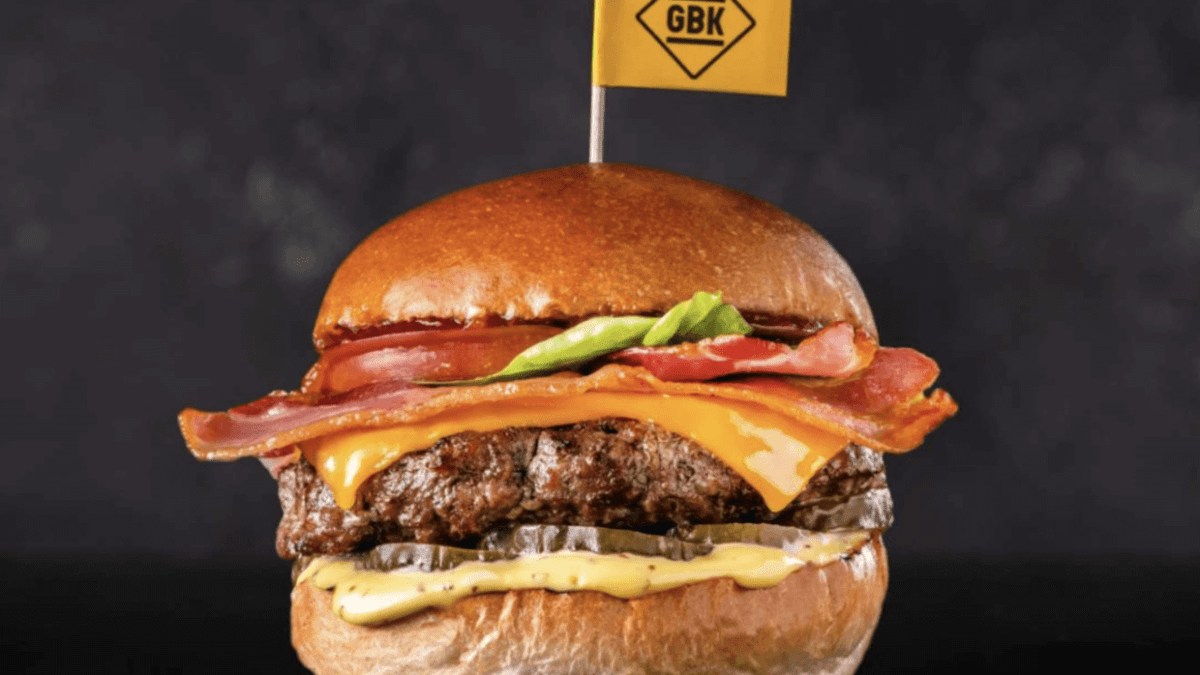 Maximise Savings With tastecard: A Budget Dining Guide
admin, August 18, 2023
3 min

read
232
Dining out has become a way of life in today's fast-paced society. From celebrating special occasions, and reconnecting with old acquaintances to simply taking a break from cooking at home. Dining out offers numerous benefits, yet frequent meals out can take a strain on your wallet.
That is where tastecard comes into play! With tastecard's dining discount program, you can indulge in delectable meals without breaking the bank. So, let's see how tastecard can help save money while indulging on your favourite cuisines!
tastecard can help save you money. Here is how it works:
tastecard's offers and discounts provide an accessible means to do more without having to spend excessively. By providing substantial discounts at various restaurants, attractions, cinemas, and even deals on coffee, you can eat at your favourite establishments without breaking the bank.
Also Read: The Top 5 Healthiest Foods You Should Be Eating
Unveil the Savings
1. Find Ways to Reduce Spend on Each Dining Experience
There's an average saving of £23 every time you dine out with a tastecard membership. Imagine indulging in your favourite dishes from restaurants across London without a big worry about the bottom line!
2. Irresistible Pizza Savings
Are you looking for something cheesy to satisfy your hunger? With tastecard, you could save an average of £24 per pizza delivery order! From classic Margherita to exciting topping combinations, treat yourself while keeping within your budget!
3. Caffeine Fixes Are Affordable Solutions
If you fancy a little pick-me-up, you can make an average saving of £1.20 per coffee, making mornings more affordable than ever! Whether you prefer lattes or espressos, every cup becomes an opportunity to make a saving.
Navigating tastecard Savings and Restaurant Offers in London
Discover Restaurant Offers in London
As a global culinary capital, London offers an impressive variety of dining options catering for a diverse palate. tastecard makes exploring restaurant deals in London an exciting adventure – from exquisite fine dining to cosy cafes. Whether you're a local or visiting the capital, you'll find a tasty number with their extensive network of partner restaurants!
How to Maximise the Use of Your tastecard Membership
Accepting the tastecard Advantage
Here are a few tips when looking for the best savings with tastecard:
1. Plan Ahead
Before going out to dine, take some time to research their London partner restaurants. You may actually discover special days or times when bigger discounts apply.
2. Explore New Places
On the tastecard app, like us, you'll find a wide range of well-known chains and hidden gems to experience while enjoying significant savings. We found some beautiful spots and took advantage of great discounts, like 50% off, at independent restaurants that we'd never have thought of, or even found, without the app.
3. Share the Joy
Because there are so many discounts available, it's a good idea to invite a friend along with you to share the savings!
Also Read: Totally Science GitLab: Breaking Barriers for Unblocked Scientific Collaboration
Give it a try…
Next time you plan on dining out, remember that you can find big discounts easily with tastecard. Plus, it's not just dining deals, you could save money on pizza delivery, cinema tickets, days out and so much more!
Related posts