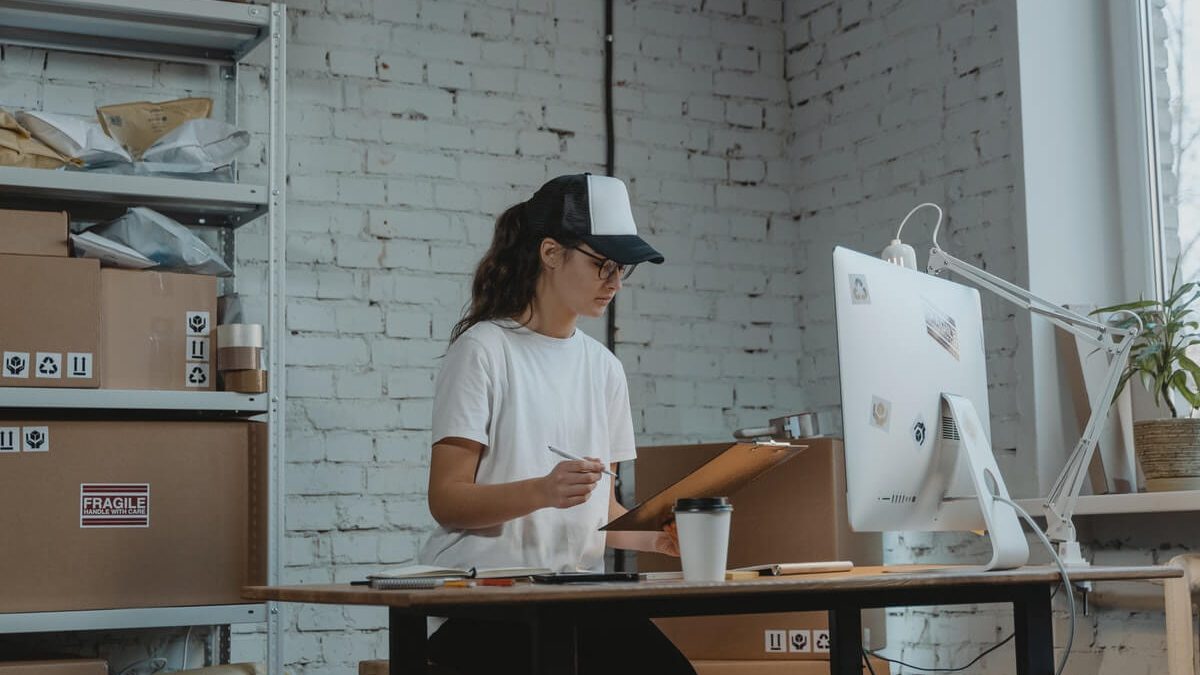 Retail – is the future is digital?
admin, November 30, 2023
2 min

read
913
In 2020, millions of us around the world migrated our work, social and shopping lives online as the COVID-19 lockdown confined us to our homes. As we battled for online food shopping slots, ordered anything and everything from Amazon and even moved our morning coffee chats with our colleagues online, it's fair to say we all felt the positive and undeniable power of digital.
We've spoken about a digitally-fuelled future for years. It has been on the horizon for a while now, but this year it has certainly been fast-tracked. This has ultimately put a spotlight and pressure on the need for retail brands to embrace the shift in consumer behaviour and be more digital. So, how should brands do this? Green Room Design explains.
New retail technologies
From tech-enhanced store design with invisible temperature scanning, to selfie mirrors, QR-fuelled spaces and voice-activated shopping – the next 12 months+ is likely to bring many new technologies for the retail industry to experiment with.
This is not only important right now to facilitate the emphasis on zero-touch stores while customers are hesitant to physically engage due to the virus, but also in the long-term. It's also important to focus on how technology can help us not only feel safe and hygienic inside retail stores but also really enjoy our experience of being back in the shops. We've become so used to the ease and safety of online shopping – how can retailers bring that into their physical stores? It's technology that will allow them to create these seamless in-store experiences.
But let's remain human
However, let's not get carried away. The future isn't just going to be about leveraging the latest technologies. We're still human, after all. And these technologies need to be centered around human need, with an inherent understanding of what matters to the individuals that engage with them.
Also Read: 10 Ways To Light Up Your Christmas with LEDs
It's the brands that truly embrace technology now to create a holistic and seamless experience for their customers that will ultimately win the greatest share of both sales and customer loyalty in the future. And as soon as 'normality' begins to surface once again and we catch a glimpse of the lives we used to live once again, it's pop-up stores and temporary retail spaces that will be perfectly positioned to achieve brand-growth, acting as test-beds for technologies to enhance omni-channel strategy, while treading carefully into the future.
This year more than ever, we've realised what it means to be human. The brands that continue to focus on this through these difficult times are the ones we will stick with. What we need right now is honest, authentic relationships with the brands we choose to invest our time and money with.
Related posts