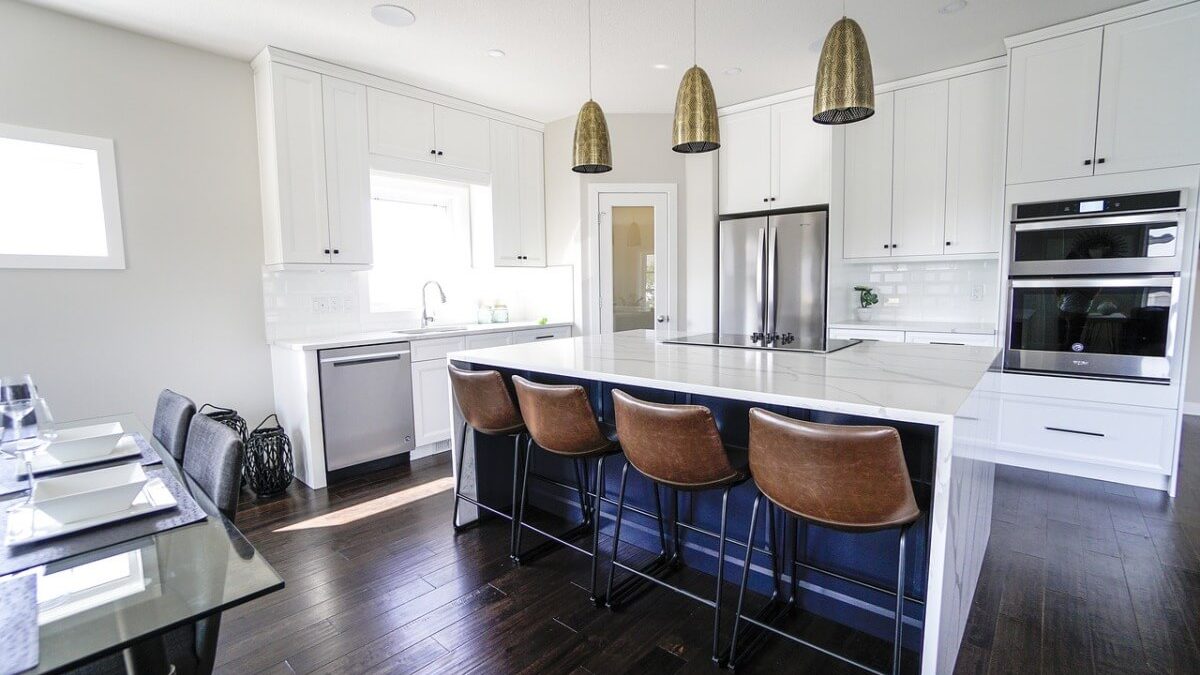 The kitchen entertainment is often considered the hub of the home. It's not simply an area to prepare the family's meals, it's also the room you entertain in when guests come over.
If you're looking to be the hostess with the mostess, here you'll discover how to make your kitchen entertainment friendly.
Invest in A Selection of Drinks
One thing you'll want to ensure when you're entertaining in the kitchen, is that you have a wide variety of drink options. This should include a mixture of alcoholic and non-alcoholic options. Ideally, you'll want to have a fully stocked bar in the kitchen. However, if your budget doesn't allow for this, you can always lay the drinks out on a sideboard.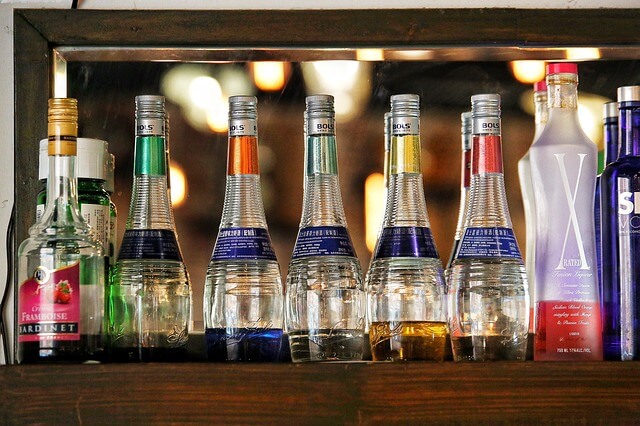 When getting the drinks in, there's a few tips you'll want to follow. Ensuring you have enough drinks for each guest is an important factor to consider.
Ensure There's Plenty of Seating
As well as ensuring your guests have plenty of drinks, you'll want to make sure there's plenty of seating too. Rather than borrowing odd chairs, why not invest in stylish bar stools? These will allow you to seat guests without the seats taking up too much space. They can be placed along counter-tops for additional seating options.
Also Read: How To Go Vegan Without Spending A Fortune
Take Advantage of Pre-prepared Foods
When it comes to creating an kitchen entertainment menu, you'll want to make it as quick and simple as possible. A great tip here is to invest in as many pre-prepared foods as you can. So, opt for pre-prepared vegetables and side dishes for example.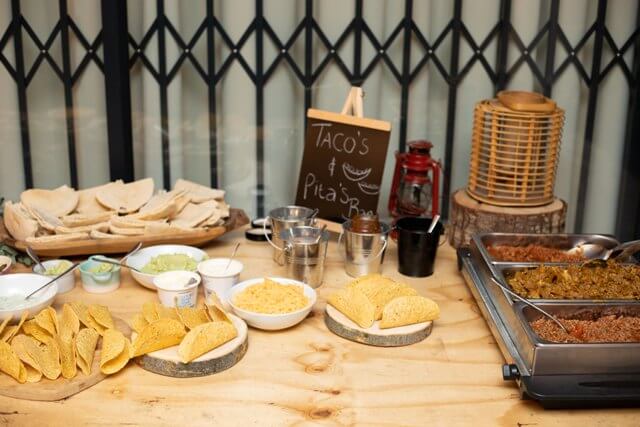 You can also create parts of your menu in advance. Do everything you can the day before the party, so it frees up time and reduces stress on the day.
Invest in The Latest Gadgets
Finally, you'll want to make sure you have the latest kitchen gadgets at your disposal. Coffee makers, ice machines, and even a drink refrigerator will all help to enhance your entertaining experience. You can get a lot of party style appliances these days so take a look to see what you might find useful.
Also Read: Mens Winter Fashion Trends For 2019/2020
These are just some of the great tips you can follow to ensure you throw a memorable party. You don't need a lot of things to turn your kitchen into a great entertainment hub. Remember too, that the key to throwing a successful party is all in the preparation.
Related posts