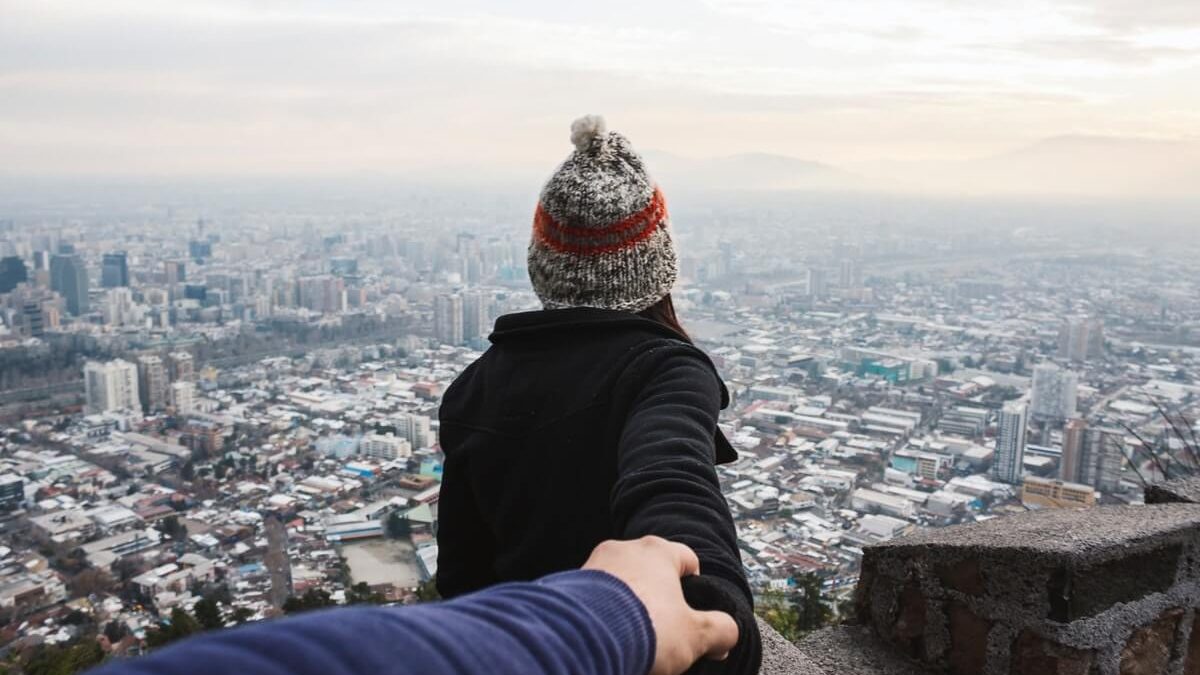 I Want A Divorce But How Do I Leave Him?
admin, May 24, 2023
5 min

read
887
When a mother in-boxed me and told me that she too had spoken the words: I want a divorce I felt as if at least someone else out there could understand the emotional turmoil I have found myself in. I ended my own marriage five months ago and I am still battling with the guilt of breaking up our family home. The mothers there has been an amazing support to me, the mum who messaged me wanted me to share her experience here on the blog, to show others like me, that they are not alone.
ANONYMOUS STORY
I met my husband while we were still at school, you could call him my childhood sweetheart. We were blissfully happy and in time we married, we were still young and still in college when we tied the knot. Sadly my life went off course and I found myself experimenting with drugs and alcohol, was hospitalised before I graduated. The marriage was under severe strain, we were on a rocky road which including us both lying and cheating. The police were involved due to violence and because we were still so young I don't think we really had any idea of what we were doing.
Also Read: I am Cheating on My Husband: Love Secrets
We were terrified yet excited when we found out we were expecting our first baby together and this was the fresh start we needed, we even moved out of our area and away from bad influences and bad memories to save our marriage. The drugs, alcohol and arguments and violent outbursts had to stop, we had a baby to think of now. We both promised each other to change our behaviours. We both were lucky and soon found jobs and life seemed to settle down.
Things Seemed To Change
For the first few months things actually appeared to be going great, we were saving money and were soon buying baby items and creating a loving family home. I was positive that we were over the worst. The pregnancy progress and in time our baby was born, I couldn't have been happier, yet this happiness was short living. Soon after giving birth the secrets became to come out, the cracks were beginning to show and I had to face the truth. He was still taking drugs and he was cheating on me. I confronted him and he didn't deny it, but I didn't want to raise our child alone and so I agreed to try again.
I then noticed that he began to change towards me, he didn't want to spend time with me; he never had anything nice to say. He stayed away from the house as much as possible; I didn't understand what I had done wrong. Our sex life suffered, there was no intimacy. I knew our marriage was over. Yet I carried on knowing this and it was three years later when I finally could take no more.
I Want A Divorce I Told Him
"The marriage is over and I want a divorce," I told him one night. The promises began the same ones I had heard a thousand times before, he would change, and he would do anything to keep us together. Each time I believed him and each time I stayed yet I knew from that night on I didn't love him, not the way a wife should love her husband.
He begin drinking heavily and smoking more and more cannabis and it wasn't long before he loss his job. Our son began to annoy him and he would spend his days shouting at our son or me. His days were spending smoking week. We never had any money and I was becoming ill with the stress of it all. He begin to demand sex, when he was drink and saying no made no difference to him.
Money was so tight so you can imagine my horror when I found out I was expecting a second child. I was struggling to feed the child I had, I didn't think I could cope with another. I didn't even know if we would have a home after receiving an eviction notice after I could no longer pay the rent. My son was taken into care for three weeks due to his nursery reporting a bruise which look like a hand-print on his cheek.
We were offered counselling and therapy, I was desperate to get my son back and did everything they asked of me. I had not hit my son, but someone had. It was during this time that I was refer to the mental health team. Where, I was diagnose with bipolar (manic depression). I was prescribe medication and thankfully my son was return back into my care.
I Want A Divorce I Told Him
I told my husband weeks after the birth of our second child that I wanted a divorce. I moved into my mother's house. I have been on my own for over two years. Now, I have only heard from him four times in those years. He wasn't interest in seeing the children.
Looking back on our marriage it was dooming to fail from the beginning really. I was young and stupid and there were many faults on both sides. Drugs, alcohol and violence played a big part in destroying our marriage. Yet I have come out a stronger person and I have learned so much. I have learned what a loving relationship is not. Nobody should ever live with spousal rape and abuse as I did.
I now hold my head high and know that I survived an abusive marriage yet have turned my life around. And, the children and I are happy and looking forward to the future years. I just wish when I had said I want a divorce the first time around. I had actually done just that, left and divorced him.
Related posts