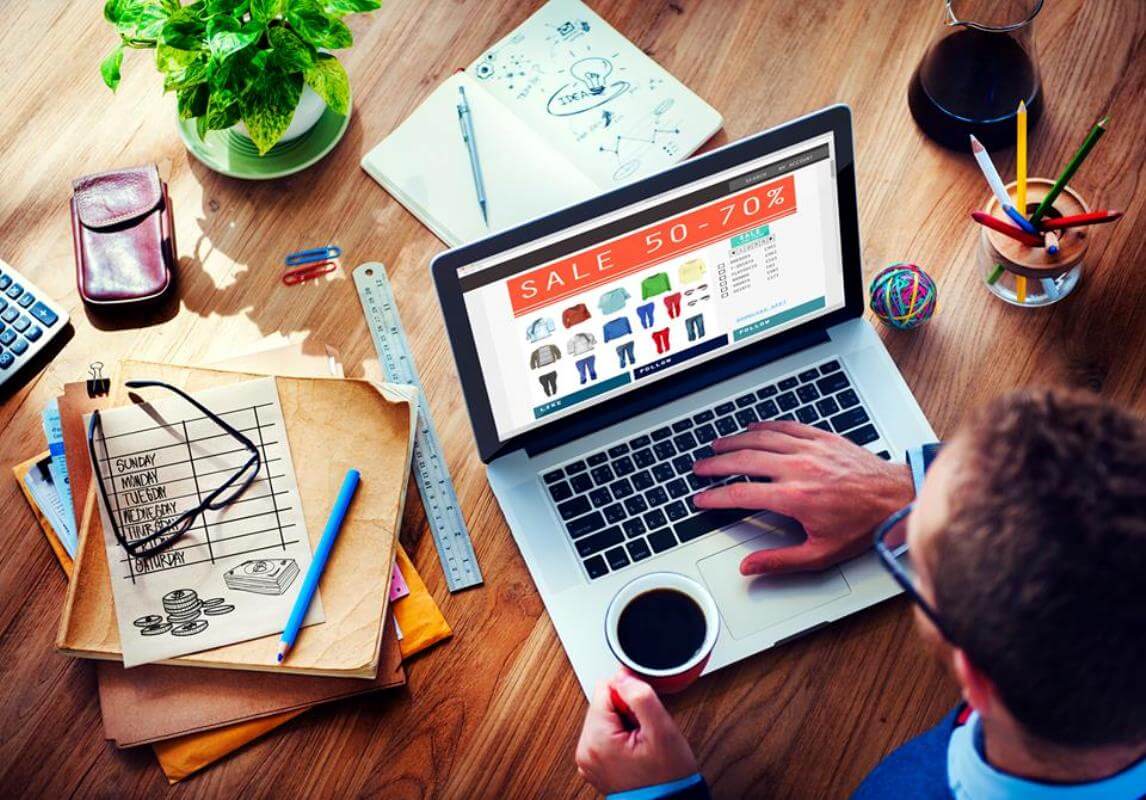 SEO Strategies – Here's How To Improve Your Average Session Duration!
admin, August 9, 2021
4 min

read
1373
Are there businesses or companies that don't own a website anymore? Is there any organization (that generates or doesn't generate profit) that currently operates exclusively offline? The answer comes on its own: a website is a vital component of every activity, whether it is social, economic or of any other nature. This is why SEO is no longer just a topic of debate, but a powerful digital marketing field of activity.
If you are interested in this marketing channel or if you are an SEO specialist, then you know how much the user experience means to Google in the present times. Of course, the UX is comprised of many factors, but maybe the most important one is the average session duration – the time that users spend on your website.
To improve your site's positioning in SERP, you'll have to offer a better user experience. That will mean growing the average session duration, so this article will give you some recommendations that will help you keep visitors engaged for a longer period.
SEO Specialists: Keep The Bounce Rate To A Minimum!
Before you try prolonging the time that visitors spend on your site, you'll have to make sure that they won't leave as soon as they get in. Immediately leaving a website is called a "bounce", and a high bounce rate shows Google that your site is not relevant to the search that was made.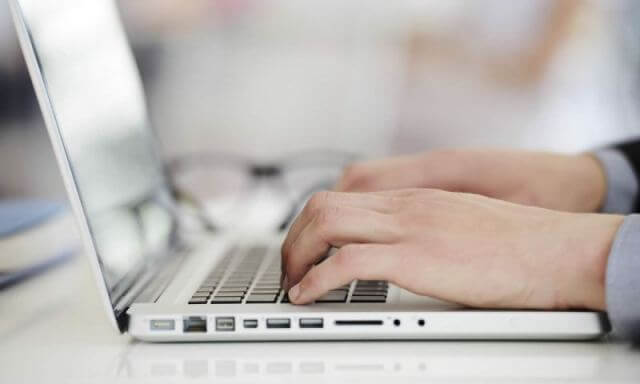 Also Read: How To Help Your Customers Find You and Grow Your Business
This is why SEO specialists will always start by analyzing your whole site and come up with a strategy that can better tie the information in your pages to the users' searches. The more relevant a page is, the fewer bounces it will have. Continue reading to discover a few steps that will help you lower your bounce rate!
Secure your site! Do you know that green lock that your browser shows in the address field? If it is missing, then you will see the "Not Secure" icon. If the users want to buy something directly from your site and notice that it does not offer a security certificate, they will probably leave. On top of that, Google will not include you in the first results if you don't have a secure site. Specialists and companies that offer SEO services know this, so one of their first recommendations after the audit is going from "HTTP" to "HTTPS".
Lower the loading time! If your website takes more than two seconds to load, you've already lost a big chunk of your visitors. Although it's not an SEO action per se, reducing the loading time will be among the recommendations that you will get from SEO specialists. Many tools can help you with this for free. Page Speed Insights helps you check the loading times for your site on desktop as well as mobile, but will also suggest actions that can improve the loading time.
Make sure the interface is friendly! If your visitors are welcomed with a block of text (even if it is well-written and optimized), their natural response will be to look for the red X in the top-right corner. The advice is to have a visible and well-organized menu, and the information on the page should be diverse (not just text or photos) and presented in a "clean" manner.
Captivating The Audience
After you manage to reduce the bounce rate, it's time to focus more on growing the average session duration. To do that, you'll have to get and keep the attention of the users for as much time as possible.
Also Read: Website Design Tips to Consider by a Business
Here's what you could try:
"Break" the text with some great photos! If you have to give long descriptions of your products or services, make sure that the presentation is a catchy one, interesting and easy to follow. Try mixing it up with some great photos. Formatting is also important, so make sure you have clear subtitles, bullets or numbers that can guide the visitor to the final point of your presentation. On the other hand, if your page only has photos, it will push away most visitors, so try adding a piece of text under every photo.
Build links to other pages on your site! One of the on-page actions recommended by SEO specialists is adding internal links. You can use expressions like "read more about that here" or "see the full gallery here" or even give similar products/articles suggestions below. This will hopefully determine the user to access another page in your site, thus increasing the engagement time.
Add videos! If or where it is possible, add one or more videos relevant to the activity or product presented on that page. An interesting 30-60 second video can boost your average session duration. You can add presentation videos, how-to clips or even the TV commercial of that certain product.
Related posts