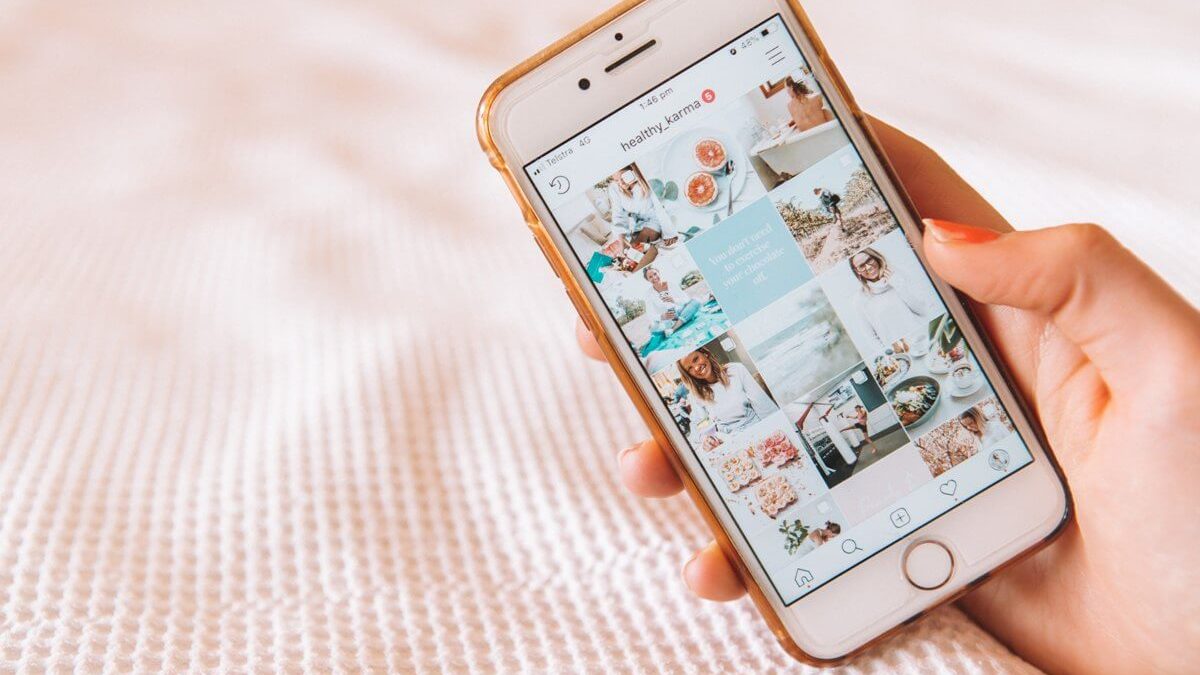 The State of Influencer Marketing Going Into 2020
admin, December 9, 2019
2 min

read
711
The influencer marketing industry has been growing at a rapid pace over the last few years and it doesn't look like it will be losing steam any time soon. Sure, there's been a few obstacles along the way such as fake followers and fraudulent influencers, but as the industry continues to mature, we now have the tools to combat these problems.
As we approach a new decade it's important to realize that influencer marketing is no longer a marketing strategy reserved for large brands with high budgets. We're seeing more small and medium size brands incorporating influencer marketing into their digital marketing efforts, and it's proving to be effective.
Also Read: How Digital Marketing Made Simple
Studies have shown that influencers with a smaller audience tend to be more effective when it comes to advertising. This is because they have a more engaged audience than their counterparts who have millions of followers. By utilizing smaller influencers rather than splurging on celebrities to promote their products. Brands are able to run more calculated campaigns. This is great for a majority of brands that do not have the budget to pay mega influencers.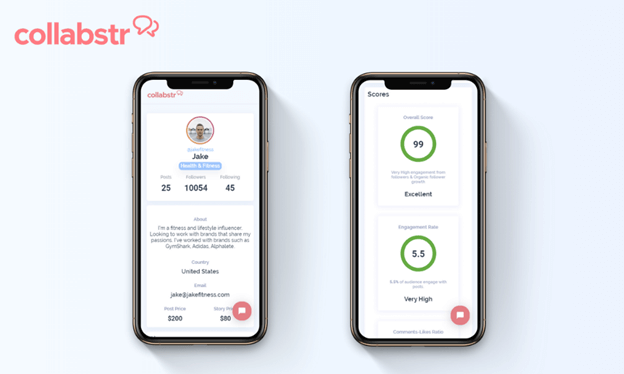 Going into 2020, more small and medium size businesses will be pouring money into influencer marketing than ever before. Not only is this marketing tactic more affordable than ever. But, there is now an ecosystem of software tools that make influencer marketing more accessible to the masses. Historically, brands would require a team to spend countless hours on researching and auditing any influencers that they would like to use for campaigns, but software tools such as Collabstr have made this process less tedious. This ultimately allows for brands without a dedicated marketing team to use influencer marketing to their advantage.
Influencers Auditing Platform
Collabstr is a free platform which makes auditing your influencers easy. And, it's just one of many software tools created to make influencer marketing less tedious. Influencers can sign up with Collabstr where a digital resume is automatically created for them. The resume includes important analytics such as the influencers engagement rate, audience demographics, insights, past posts/sponsorships and more. Creators can then share this resume with brands and agencies that they plan on working with. This eliminates the mundane back and forth process of sharing screenshots of analytics.
Also Read: Website Design Tips to Consider by a Business
As we head into the new decade, influencer marketing will become an essential part of any brand's marketing plan. Tools such as Collabstr and others make it easy for brands to join the ever-growing influencer marketing industry.
Related posts