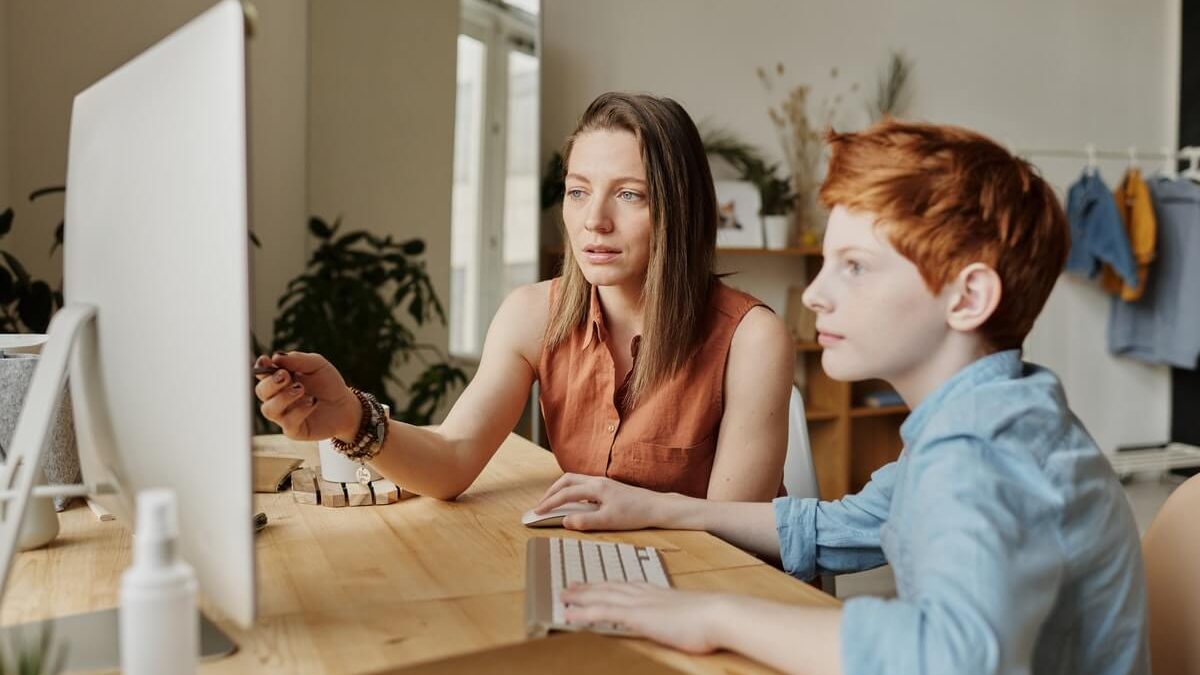 Way For You To Sell Tickets Online, Quickly and Easily
admin, April 28, 2020
3 min

read
353
Due to the increasing number of Internet users, online marketing has become an overnight success. There is no denying that the web has long been a helpful tool in promoting businesses, especially those that specialise the in buying and selling of products. In this fast-paced society, it is important that every business can cope with the technology available today. For those who sell tickets online, it is like making the most profits out of the seemingly ordinary business.
How To Sell Tickets Online?
To sell tickets online, whether for music, games or concerts, is somewhat different from doing it the conventional way. It is the much easier version, although for a seller who is virtually clueless about the whole internet thing, going online can be a very challenging venture. Online ticketing is a ticket selling system that allows fans to purchase show tickets without having to wait in a queue and spend so much energy standing in front of the boxoffice window.. It basically involves online booking for ticket reservation. In short, it eliminates the usual hassles that are associated with buying tickets over the counter.
Just as with any other enterprises that basically depend on the internet, those who sell tickets online would need a good site where they can promote ticket sales. Some have opted to build their own registered sites, while others who are relatively new in the business have simply preferred to sell tickets online through established reseller sites such as EventBrite.
Also Read: Things To Do in The UK/London in Autumn – Events To Look Forward To
While the advantages of online ticketing are obvious to the buyers, there are also the benefits that the distributors themselves may enjoy. For one, an e-ticketing service can operate 24/7. This translates to more ticket sales since fans can purchase their passes anytime they want. Unlike when running a traditional ticket booth, those who also sell tickets online can attract more of a crowd through limited promotional campaigns. This is due to the fact that most people today would simply browse the web, knowing that someplace out there offers tickets for games and shows. They do this mainly to first check out if tickets for a particular show are already sold-out.
Online ticketing is a fully automated service, that's why the distributors are spared from the dizzying workload of selling the tickets.
Another advantage of online ticketing systems to the sellers is the real-time payment for the tickets being sold. With different payment options that are available, it is easy to manage the revenues of the business. This feature secures the booking that has been made with the site so that there are no risks involved in the ticket sales.
If you want to check out online music ticketing, the first thing that you need to do is to analyze what music shows or events are going to sell out. Instinctive thinking can play a good part here, but it is still important to do a background research of the upcoming music events that are big enough to gain wide audiences. After deciding which tickets are going to sell high, you may now enlist in a reputable ticket reseller such as EventBrite. As much as possible, you must set the price of your tickets somewhere between 10-20% lower than the actual rates.
Related posts