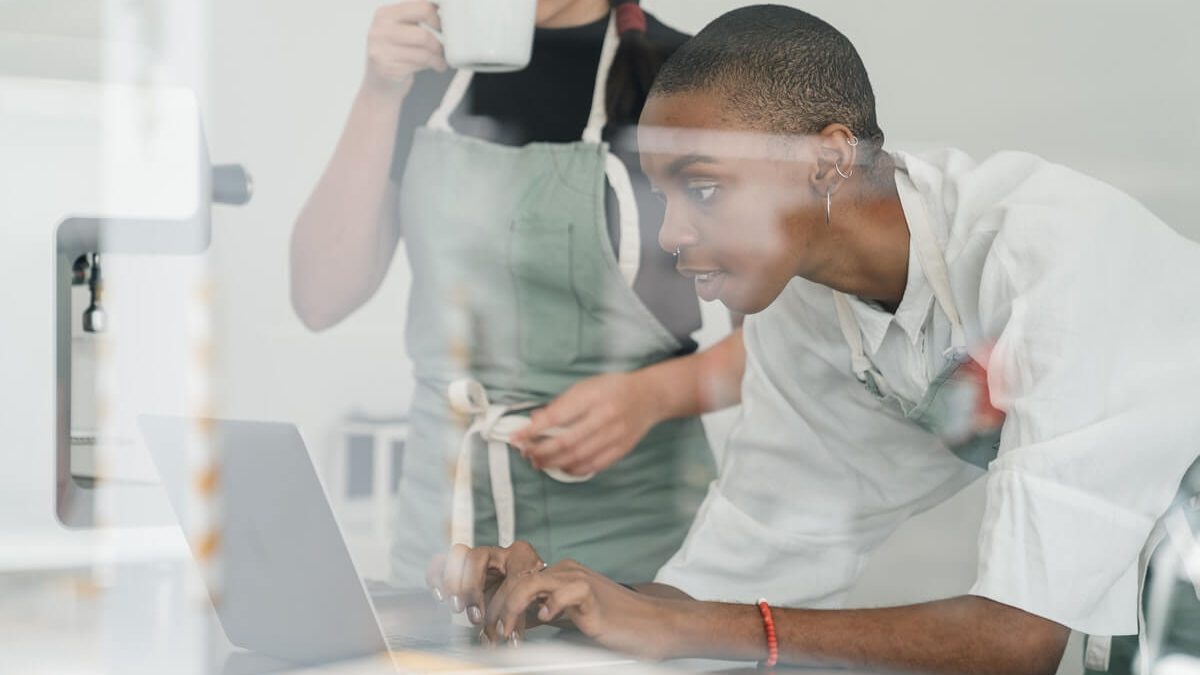 Marketing plays a crucial role in every business and is implemented in all stages of business from product development, the sales pitch to retail distribution. It allows you to attract customers towards buying your product or services through a well-planned strategy of building a successful brand image. Experts in this field conduct market research, analysis and look out for customer's interest to stay ahead in today's contemporary world.
Also Read: Proven Inspiration Techniques, Which Help You Reduce The Pressure
The marketing programme in natural gas and oil tends to generate marketing professionals for the petro-retailing and marketing industries. Students can gain a deeper understanding and develop skills to manage challenges in sales and marketing of petroleum products and the related services. Read ahead to know about the career prospects with a BBA in Oil and Gas Marketing.
Brand Management:
It encompasses the department which ensures that the products, services and product lines that fall under their domain resonate with current and potential customers. Professionals working in this department are required to continuously monitor marketing trends and watch out for other competitive products in the market.
Loyalty Program Management:
Experts in this domain employ a particular marketing strategy known as the "loyalty programme" which is designed to encourage potential customers to continue using the product or the services from the same brand or the organisation. This also incorporates a lot of offers, schemes and varying features to keep attracting target customers.
If you can think strategically and are able to analyse the perspective through which a customer clings on to a product forever, then this is the perfect time to earn this degree.
City Gas Marketing:
With a degree in oil and gas, you can expect to find a job in oil and gas refineries, waste management companies, energy product manufacturers, oil well sites, paint and dye companies, oil and gas consultancies and many more.
While working in a city gas marketing department, your job role is to coordinate at various levels of the business process in order to bring natural gas from the wellhead to the users. What kind of marketing strategy would be beneficial at a particular business level and how you can implement it while competing with your competitors, is the challenging aspect of this job.
Petro Retailing Management:
The ultimate aim of any modern corporation is to multiply with maximum profit, but the customers nowadays want numerous choices and leeway to demand value for both money as well as the time they spend, while purchasing a product.
Also Read: What are The Solutions for Internet Abuse at Workplace?
Retailers have come up with fuel and non-fuel services at petrol stations so that a consumer can spend more and more time at their service stations. By building strategic tie-ups with fast food joints, commercial banks, and courier companies, petro-retailers are developing new means to enhance their non-fuel revenues. In this job role, you have to come up with innovative ideas for generating revenue.
After pursuing a bachelor's in oil and gas management, you can expect to work for diverse departments in the oil and gas industry such as refinery management, corporate planning and strategy, financial management, brand management, customer relationship management, operations management, as well as a business analyst. So, if you are interested in acquiring the organisational skills with a practical real-life focus on sustaining the resources, then it's better to opt for a bachelors in oil and gas management.
Related posts