Sometimes, graphics hits a nerve more directly than words do.
Someone on Quora recently did a little math:
If a month is represented by a tiny square, then your life is, in fact, only 900 squares. Now draw a 30×30 table on a A4 paper and check one square for every month. Maybe you've never really thought about it, but you'll be surprised how short life can be when it is measured this way.
Also Read: 10 Signs to Know That the Person Really Likes You
If you're 20 years old, this is how much life you have already spent:
If you're in a romantic relationship with someone for six months, this is how it's going to be on the paper: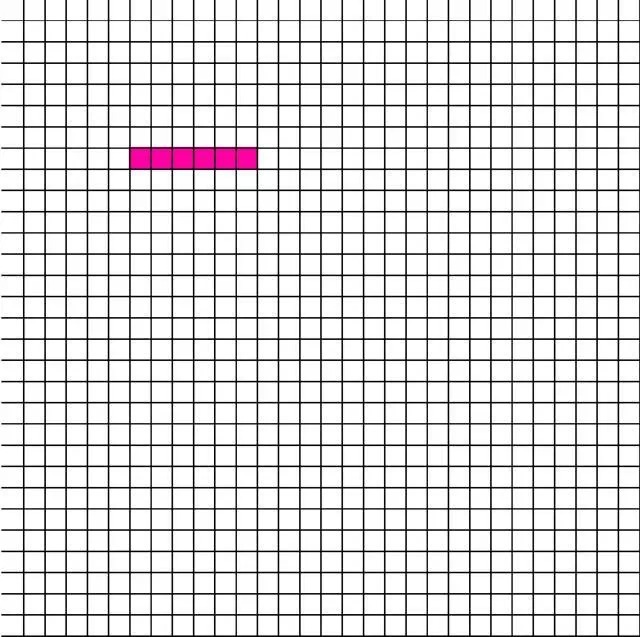 If you're 30 years old working hard every day, your life will be…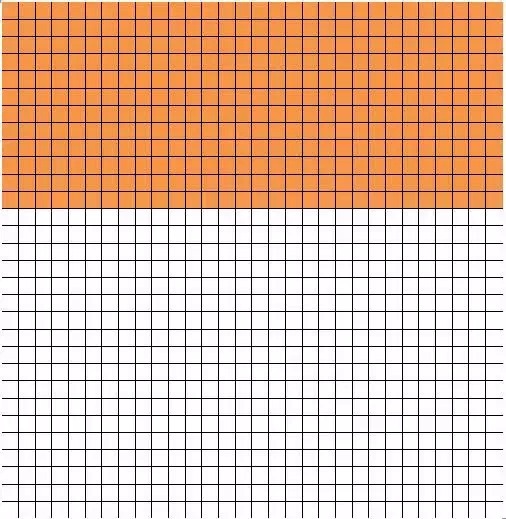 If you just had a baby, the time you will spend with him/her before he/she goes to kindergarten will be…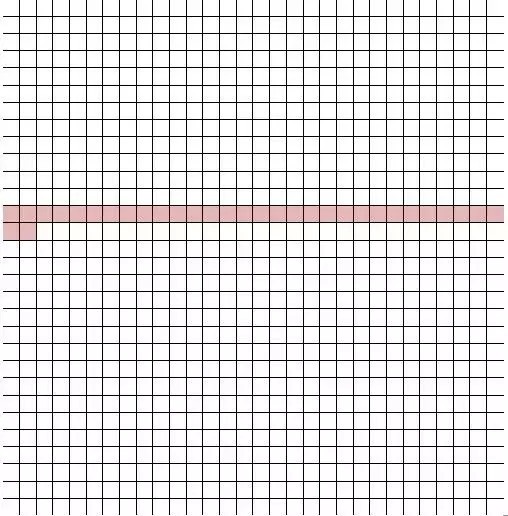 Before your kids leave home for college, this is roughly the time you are going to spend with each other.
Suppose your parents live to an average of 50 years old, their lives will be:
Suppose you see each other every day, the time you spend with them will be:
If you see each other twice a month, the time you spend with them will be:
If you see each other only once a year, it will be:
Now try drawing your life on an A4 paper, and see how much squares are there left. If you have something you wanted to do but never got the chance to, do it before it is too late. Make it shown in the squares above.
Related posts