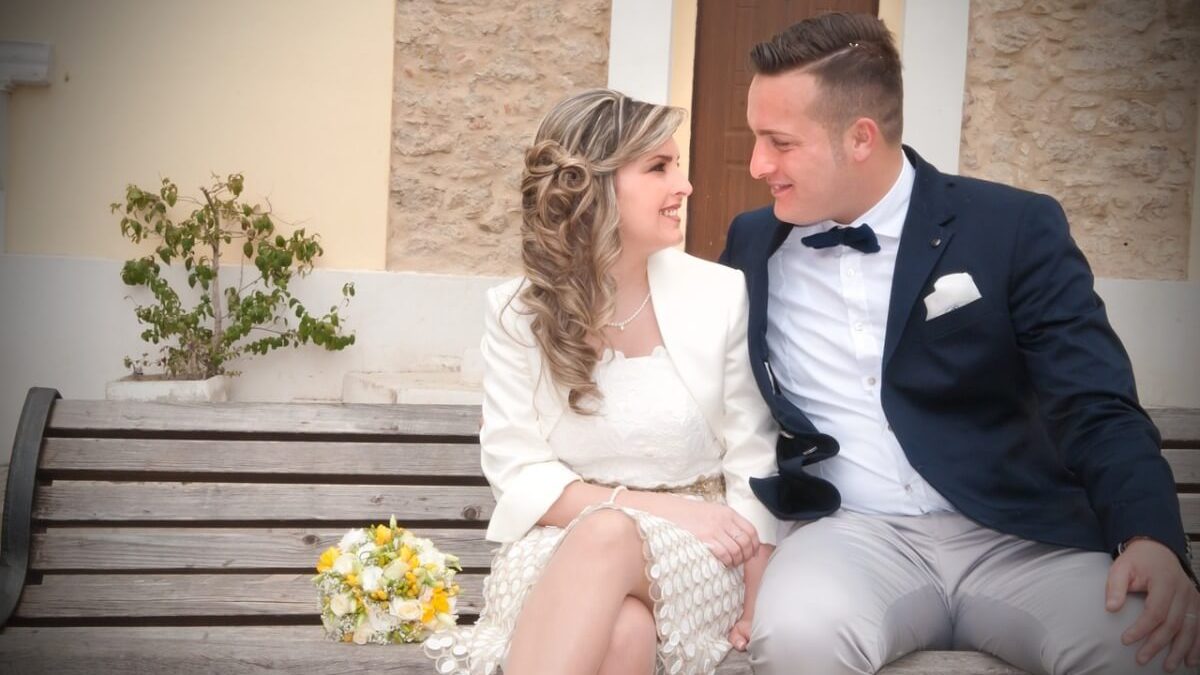 Romantic and Low-Cost Ways to Spend a Valentine's Day
admin, January 11, 2021
3 min

read
1277
Who doesn't want to spend quality time with the love of life? But, to make the most out of it is in your hands. Some prefer dinning out, while others watch movies together. To rejuvenate the intensity of love once again, Valentine's Day is just a couple of days away. It is a phenomenal day to get closer by forgetting all the misconceptions and conflicts.
However, it is not possible for everyone to spend thousands of dollars on Valentine's Day to make it memorable. Therefore, we have decided to narrow down some absolutely ravishing, romantic and low-cost ways that will surely help you spend this special day with the most special person of your life.
Also Read: 10 Signs to Know That the Person Really Likes You
We truly believe that after reading the below mentioned ways spending a quality day with your better half wouldn't cost you much. So, here we go…
Stay At Home with Your Love
Instead of booking an expensive hotel room for a few hours, stay at home this Valentine's Day. If your income doesn't support to reserve a room at five start hotel, then it is always a sensible choice to spend time at home and make it memorable. This way, both of you will have enough time without any kind of distraction to talk about life, clear misunderstandings and problems. On the other hand, despite of spending hundreds of dollars you can't avail this beautiful opportunity outside the home.
Prepare a Special Valentine's Dinner Together
Now, it definitely sounds romantic. It is a marvellous time when you can take your relationship to its next level. Preparing a special Valentine's dinner will bring both of you closer and eradicate all the differences. When preparing dinner, keep the likes and dislikes of your partner in mind. It will show that you actually care for her and you know how to treat her in the best way possible. To be honest, this kind of little happiness means a lot to people who know the real meaning of love. Same way, if you want to make your relationship stronger than ever, try to live every single moment of your life with your partner.
Play Games
This particular way is entirely different from others. You might be thinking that playing games is the habit of children. But practically, activities like video and indoor games are considered as the best ways to discard all kinds of worries. Therefore, after having a nice dinner, sit back on your couch and start playing video games together. Believe me or not, but fights between games work in an effective way to strengthen relationships.
Also Read: How to Stay Friends with Your Ex-Girlfriend
Spend Quality Time at Beach
There is no other place better than the beach to get closer once again. You must have made mistakes in the past that might have impacted your relationship badly. Well, it happens, but taking your love to the beach will help you resolve issues quite easily. Under the moonlight, you will have enough time to make confessions and restart your relationship with new hopes and better plans.
Related posts