The Best Beaches in Europe
admin, September 10, 2020
5 min

read
116
Whether you are looking for crystal waters, gleaming white sand, fascinating cliff-sides or a vibrant atmosphere full of energy, the European coastline has a fine selection of charming locations!
Suppose you're eager for a holiday that offers more than just sunbathing. In that case, our selection of best beaches in Europe are carefully chosen based on their unique beauty as well as being incredible surf spots. So get ready with your wetsuit in hand and get ready to make the most of these fun-filled beaches!
All the locations on the list are areas that are not only renowned for surfing but also offer visitors a welcoming atmosphere. Whether travelling on your own, as a family or spending time as a couple, these beaches across Europe welcome people of all ages and are sure to captivate you with their stunning scenery!
Sennen Cove, UK
The UK has many stunning locations throughout its coastline. The South West, in particular, tends to be a favoured area for surfers. From Dorset down to Cornwall, there are an array of stunning locations which offer everything from seclusion to popular tourists spots.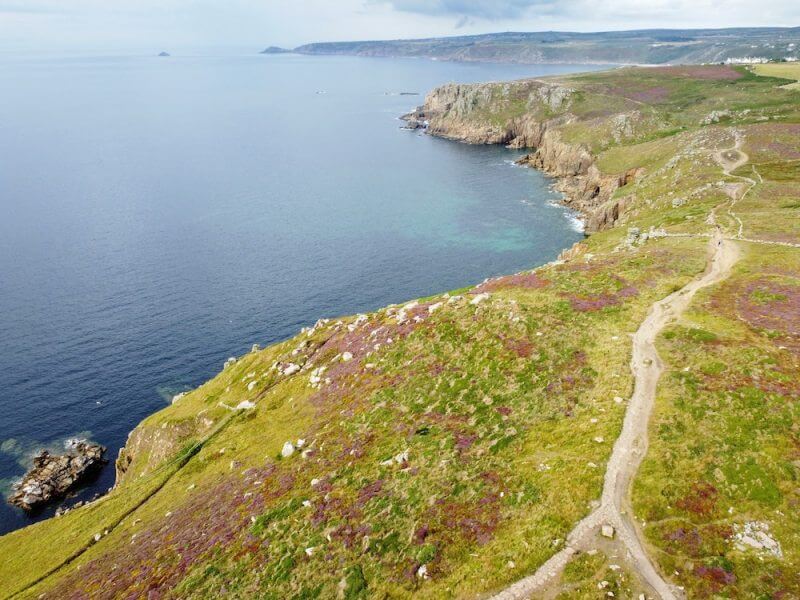 One place in particular, which attracts the attention of those seeking something unique, is Sennen Cove found at the tip of Cornwall, a few miles from Land's End. Sennen village, where the beach is located, is an incredibly accessible location to other beautiful beaches and towns belonging to the county.
Also Read: Things To Do in The UK/London in Autumn – Events To Look Forward To
Sennen Cove is a beautiful and idyllic setting surrounded by beautiful countryside, which attracts those who love to walk and explore. The beach is perfectly sheltered thanks to the cove while picking up swell for surfing. There are plenty of surf schools to choose for those who want some initial guidance if never surfed before.
Bundoran, Ireland
Ireland is becoming more recognised for its sheer beauty for those seeking adventure, as well as a surfing hot spot in Europe. An ideal spot in between Belfast and Dublin is Bundoran in the north-west of Ireland.
Heralded as 'the surf capital of Ireland', Bundoran is the perfect place for surfers of all abilities with a variety of waves on offer.
If you want to feel the buzz of excitement but are not an experienced surfer, watching the show at Bundoran's reef break is sure to inspire you. The break is known to reach triple over-head, offering both left and right rides.
Just down from the reef break at Bundoran is Rossnowlagh which is the ideal location for those surfers who are fairly new to the sport.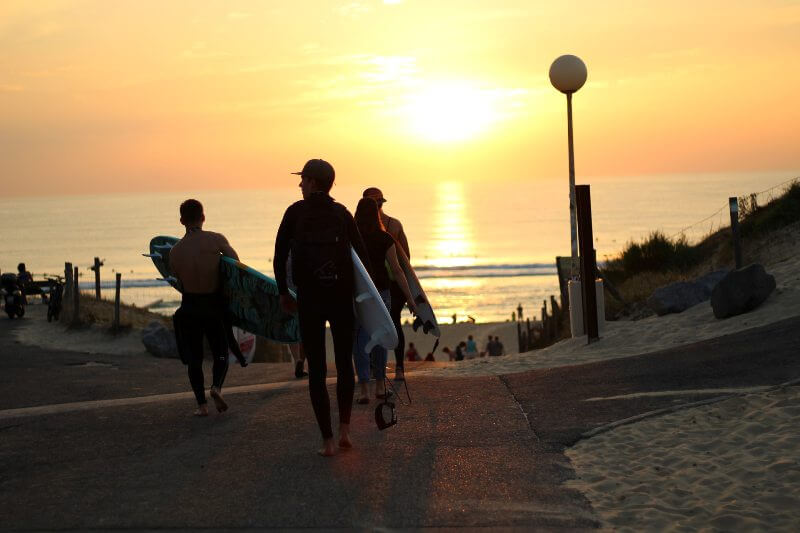 Hossegor, France
South West France is another surfing hub in Europe which attracts visitors in need of surf each year.
Hossegor is the country's 'surf mecca' and is perhaps Europe's most surf associated location as a host of the World Surf League's Championship Tour. The beach is a stunning stretch of beautiful golden sand with plenty of peaks and spots to cater to surfers of all levels. La Nord often provides huge swell, whereas La Sud offers more gentle waves ideal for beginners. Not far from Hossegor is Capbreton, which is another loved surf location.
In the town of Hossegor, visitors can't help but feel captivated by the energetic atmosphere, surf shops and trendy bars and restaurants! The best time to visit is early autumn in September and October. The winter months from November to April tend to provide hectic and heavy conditions and best avoided by inexperienced surfers.
Zurriola, Spain
Situated in the northern Spanish city of San Sebastian, Zurriola beach is one of the favoured beaches for surf in the area. It is one of three main locations for surfing in the city. San Sebastian is an ideal location for those who want the variety of surf spots without too much hassle of travel.
The most consistent swell is at Zurriola, where you can also find many surf schools too as well as board rentals. It is a popular spot, so make sure to be aware of when in the sea. The beach is a beautiful cove of golden sand with stunning headlands on either side of the beach.
When not on the beach, the town is a mesmerising display of beautiful architecture with a variety of mouth-watering restaurants and an enigmatic atmosphere.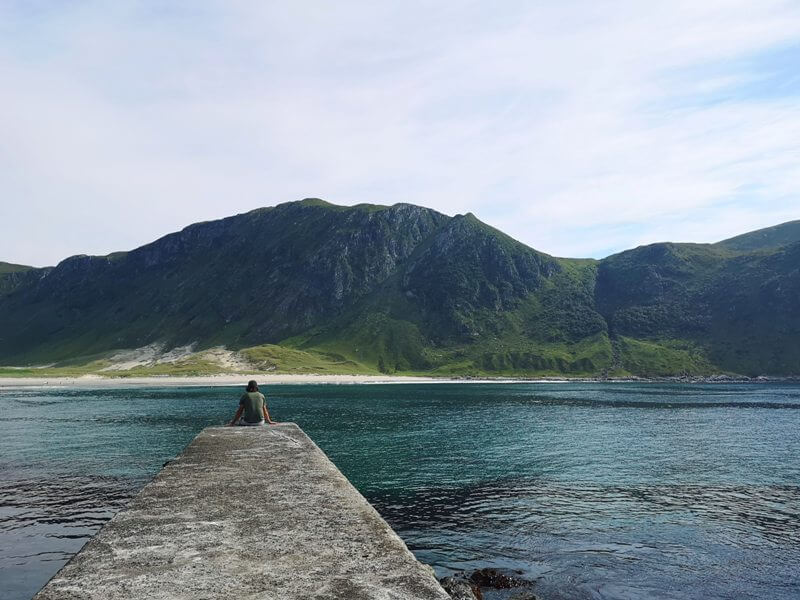 Hoddevik, Norway
Perhaps not your typical location for a beach holiday, Hoddevik in Norway is no less beautiful than the other beaches on the list and is well worth the visit.
It is arguably one of the most scenic spots on the list, Hoddevik is a tranquil paradise with mountain views which stun you into silence.
Also Read: 8 Reasons To Try A River Cruise
It doesn't have the most reliable surf, but it has one of the best views of the sea! It is a perfect spot for beginners, with shelter by the mountains protecting the charming white sand beach from otherwise heavy winds. It has been known to grow in swell size and appease more advanced surfers too.
Ervik is a surf location close to Hoddevik which is popularised due to its regular surf conditions.
Our list is only a fraction of the fantastic beaches ideal for surfing, let alone all the ones across the whole of Europe. Are you feeling inspired? Which of these beaches would you like to surf next?
Related posts